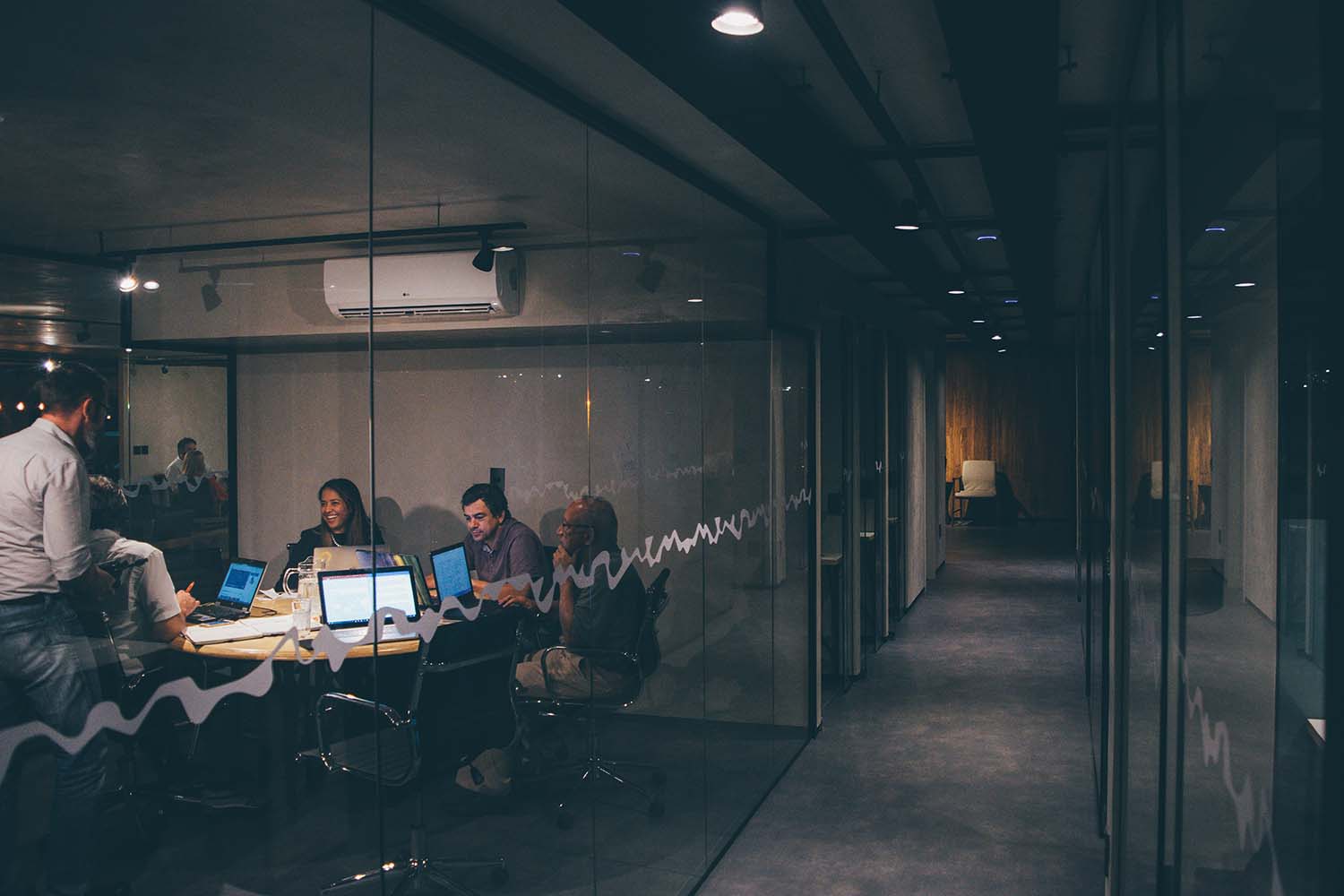 5 ways to get the job you want
There are many factors to consider if you want to get the job you want, from having the right qualifications to doing your best during the interview process. However, there are also a few key things you can do to increase your chances of getting your ideal job.
1 – Search for the domain or company of your choice
To succeed professionally, it is essential to do thorough research on the field or company that interests you. Not only will this help you gain a better understanding of the challenges and opportunities in your chosen field, but it will also make you more attractive to potential employers. By demonstrating in-depth knowledge of key concepts and trends in your field, you can prove that you have what it takes to succeed.
Plus, gathering information about specific companies will help you target the ones that best match your skills and interests. Whether through online research on platforms like jobs by Lensanetworking with industry experts or attending relevant events and conferences, there are a variety of ways to gain valuable insight into your chosen field or company.
2 – Update your resume and cover letter
Your CV and cover letter are the first impression potential employers will have of you, so it's important to pay close attention to every detail. Start by reviewing the job description for any positions you're interested in and highlight key qualifications and experiences that match what the company is looking for.
Next, take the time to update your resume and tailor your cover letter accordingly. Your cover letter should be tailored to each individual job, highlighting why you would be a good candidate for that specific position. Choose strong action verbs and succinctly describe your skills, making sure to emphasize experiences that will set you apart from other applicants.
3 – Network
Networking is one of the most important factors in landing a job. It allows you to connect with other professionals in your field, build relationships and discover new opportunities. Perhaps most importantly, it provides you with valuable information that can help you stand out from the competition.
Whether it's advice on writing your resume or words of encouragement from a former colleague, networking gives you access to insider knowledge that can give you a competitive edge. And by developing a strong network early in your career, you'll be well positioned to adapt and thrive as the job market changes over time. To forge links and relationships with people in your industry can open doors for you and help get you on the radar of other hiring managers.
4 – Preparation for interviews
The key to a successful job interview is preparation. You should research the company thoroughly and familiarize yourself with its values, mission statement, and key business goals. Also, make sure you have a clear idea of ​​the skills and qualifications you bring to the table, as well as any specific strengths or notable accomplishments that might set you apart from other candidates.
Plan your answers to common interview questions ahead of time so you can present yourself as confident and competent in your answers. Ultimately, a successful interview requires confidence as well as a solid understanding of the position and the company. If you approach each step with confidence, precision and clarity, you are sure to land your dream job.
5 – Consider internships or volunteer opportunities
If you're struggling to find a full-time job in your chosen field, consider internships or volunteer opportunities as a way to get your foot in the door. These experiences will provide valuable experience and make your resume more competitive when applying for jobs on the go. Moreover, they can even lead to a full-time offer.
Whether it's honing your interview skills or showcasing your work on social media, being proactive and professional will help you stand out from the crowd. Never underestimate the importance of maintaining a positive attitude. Staying motivated and confident will help you take control of your career path and give you the best chance of success. With these tips in mind, you're sure to land the job you've always dreamed of.