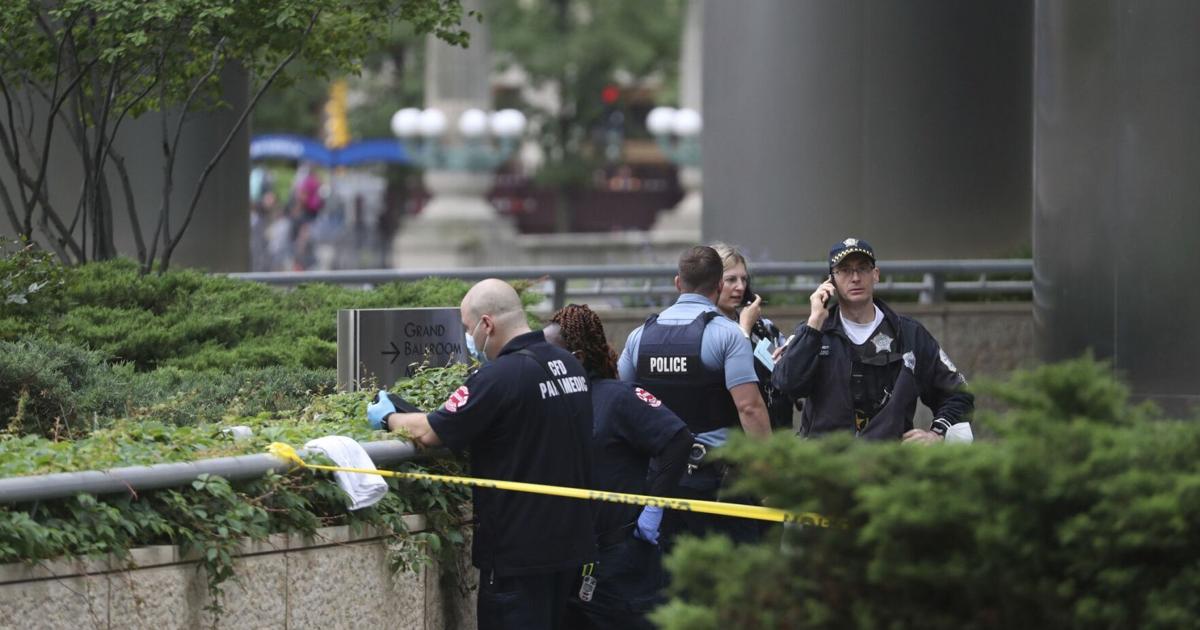 A man died after falling from Trump Tower in Chicago | State and Region
Rosemary Sobol Chicago Tribune

CHICAGO — A man died Wednesday after diving from the 16th floor of the Trump Tower building on the Near North Side.
Congressional delegates call for investigation into reports of staff abuse at northern Illinois jail
Paramedics were called to the 400 block of North Wabash Avenue at 11:46 a.m. for a man who had fallen, according to Chicago Fire Department spokesman Larry Merritt.
The unidentified man, aged 45 to 50, was found dead at the scene of an apparent suicide, according to a police spokeswoman.
6 essential recruiting tips for small businesses
6 essential recruiting tips for small businesses
Invest in writing detailed job descriptions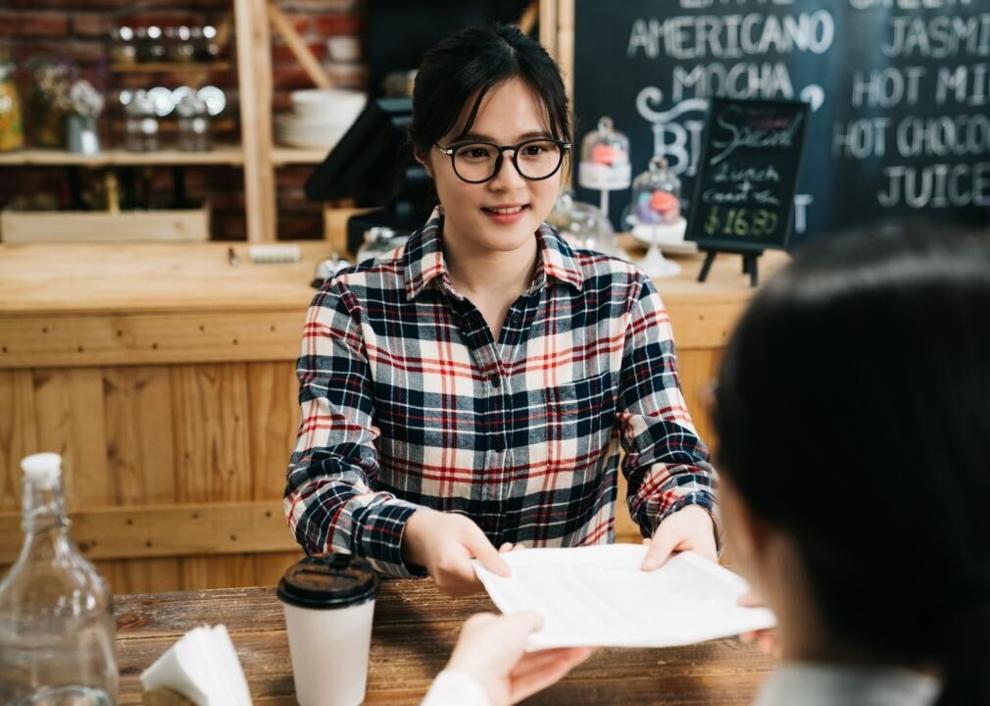 Leverage referrals, social media and prospecting to build a pool of candidates
Build an applicant tracking and tracking system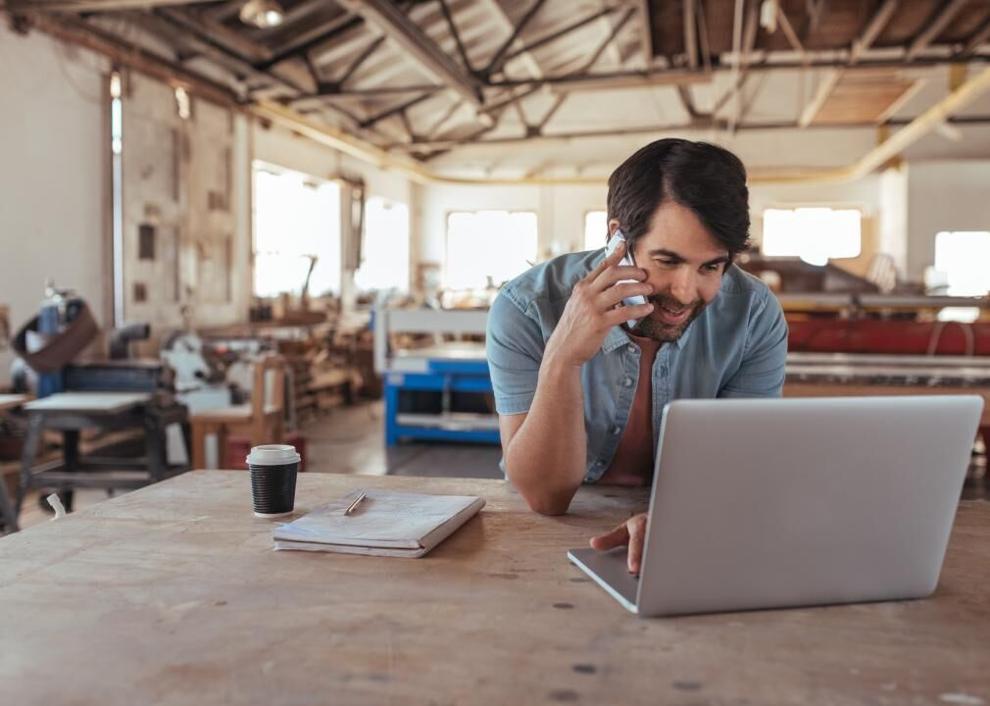 Know the questions you can and cannot ask in interviews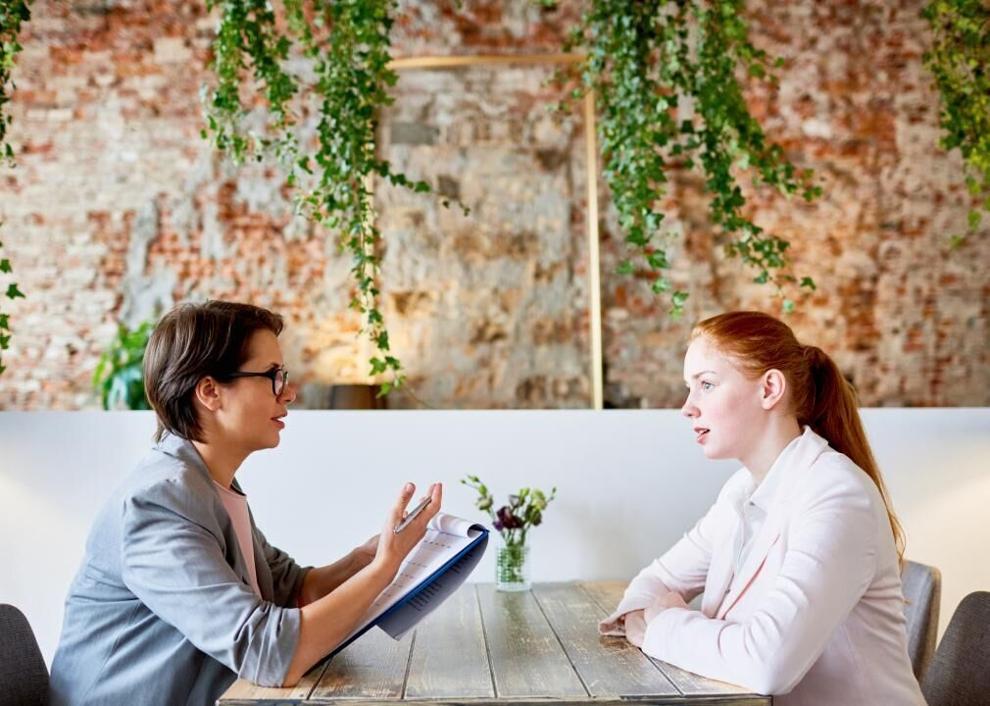 Set up referral calls (and dig into the right areas of interest)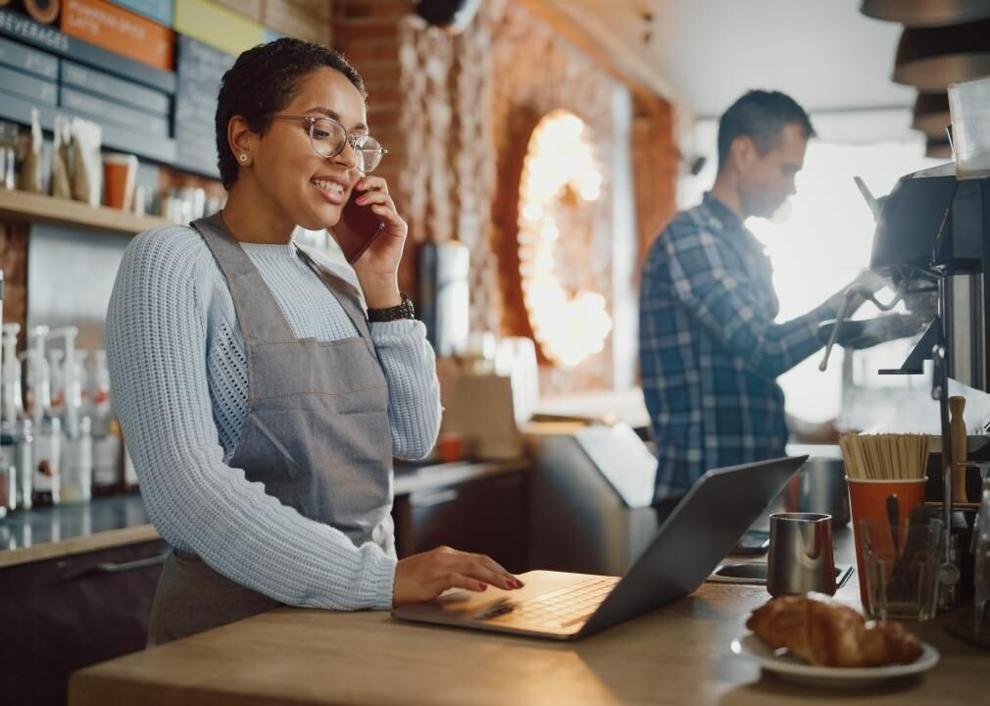 Once you've hired someone, focus on onboarding and retention