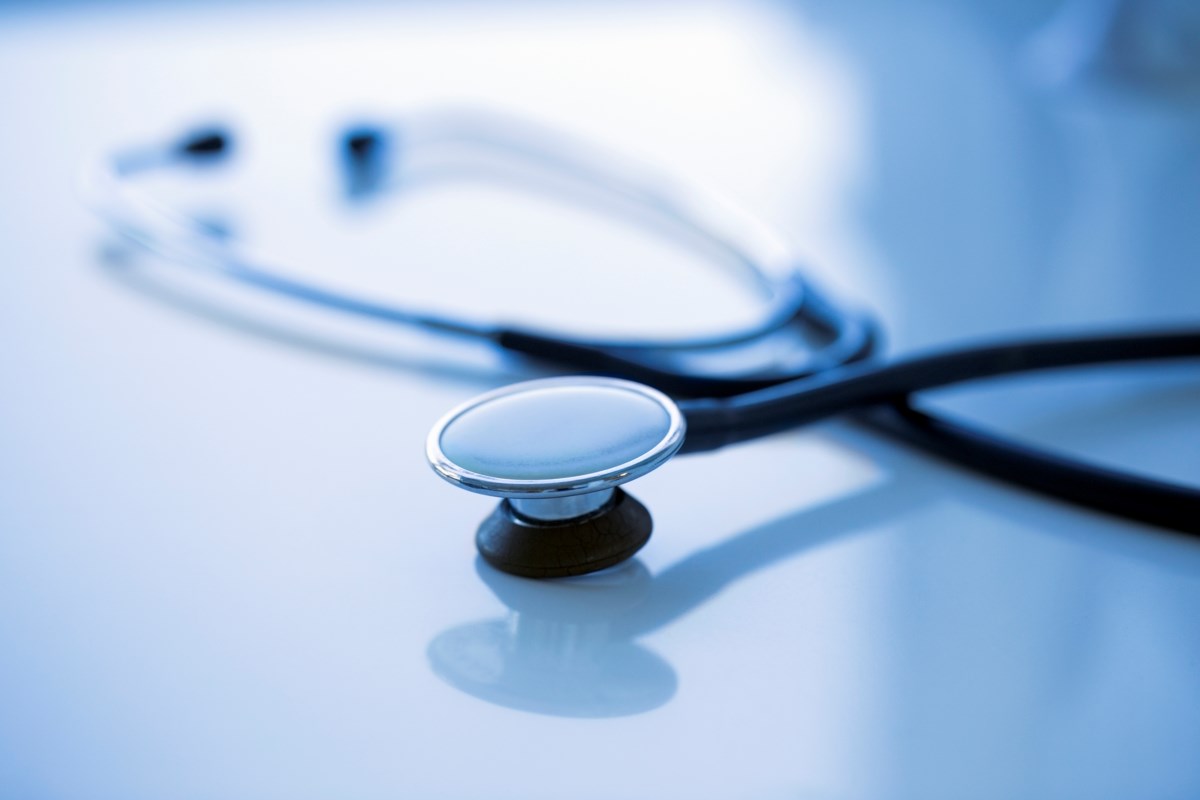 B.C. nurse suspended for unwittingly feeding resident
The nurse must also take remedial training in ethics, teamwork and drug administration.
The BC College of Nurses and Midwives has suspended a Vancouver nurse for twice unwittingly feeding a resident.
A notice on the college's website shows that a consent agreement between the college and RN Pu Duan was approved on December 27.
The incidents, which occurred between August 2020 and February 2021, involve twice unwillingly feeding a resident, inappropriately assessing a resident, refusing to receive a verbal report, and leaving medication without surveillance in a staff room.
The notice said Duan had agreed to a limit on their practice, including a three-day suspension and a public reprimand.
The terms also include a ban on being a single nurse on duty for six months; remedial education in ethics, teamwork and drug administration; and developing a learning plan to share with the college and employer with six month practice supervision.
There will also be a consultation on regulatory practices to address the issues.
"The commission of inquiry is convinced that the conditions will protect the public," said the opinion.