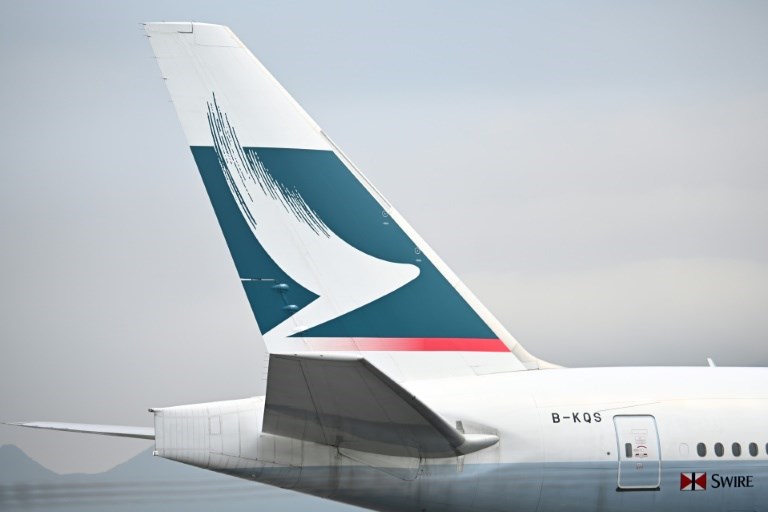 B.C. woman wins case against airline in pandemic lawsuit
Judge says it's unreasonable for 'devastated' employee to expect her to look for work as she winds down Vancouver operations before being fired
The British Columbia Supreme Court has awarded a Vancouver woman who lost her job with Cathay Pacific Airways due to the pandemic cuts $168,609 in damages.
Judge Gary Weatherill's May 26 ruling said Frances Turcic Okano, 61, had been employed full-time by the airline for nearly 35 years. She has spent her career in Cathay's sales and customer service departments, progressing from front-line reservations agent to manager of the airline's Vancouver Global Center, where she has worked for the past 25 years.
"She was the most senior person in her business unit, with budgeting and hiring/firing responsibilities," Weatherill said. "She reported directly to the defendant's Hong Kong headquarters."
Okano's termination came as the airline industry suffered a severe downturn from the pandemic, with passenger flights curtailed.
Weatherill said Cathay's monthly passenger numbers from March to December 2020 were less than 1% of what they had been for the same months a year earlier.
In response, Cathay introduced several measures to continue operations and reduce the need for mass employee layoffs. This included special leaves and reduced salaries.
However, on October 13, 2020, Cathay told Okano that she was closing the Vancouver center and her employment was terminated, effective December 11, 2020. During this period, Cathay assigned Okano to manage the transfer of operations center at its Manila, Philippines office, train Manila staff, close the Vancouver center and lay off the 71 employees she supervised there.
She received a three-month severance package.
Okano filed a lawsuit alleging that she was entitled to unpaid wages for periods of special leave as well as other damages.
The airline said these were not unpaid wages, but rather cuts as part of the pandemic mitigation measures it had agreed to.
Cathay added that Okano failed to mitigate her losses by looking for a new job.
Wetherill said it was clear Okano loved her job and was devastated to lose it. Still, Okano handled the closure of Vancouver operations "with dedication and success," he said.
"I find it unreasonable to expect the plaintiff to have been proactively seeking new employment at that time," the judge said.
Okano had created a resume and was looking for a job in 2021.
Weatherill said the courts have made it clear that absent exceptional circumstances, the upper limit of reasonable notice is 24 months.
"In my opinion, given the age, length of service and managerial status of the plaintiff with the defendant, this is an appropriate case for the upper limit of 24 months' notice," said Weatherill.
Okano also received special damages of $1,784.