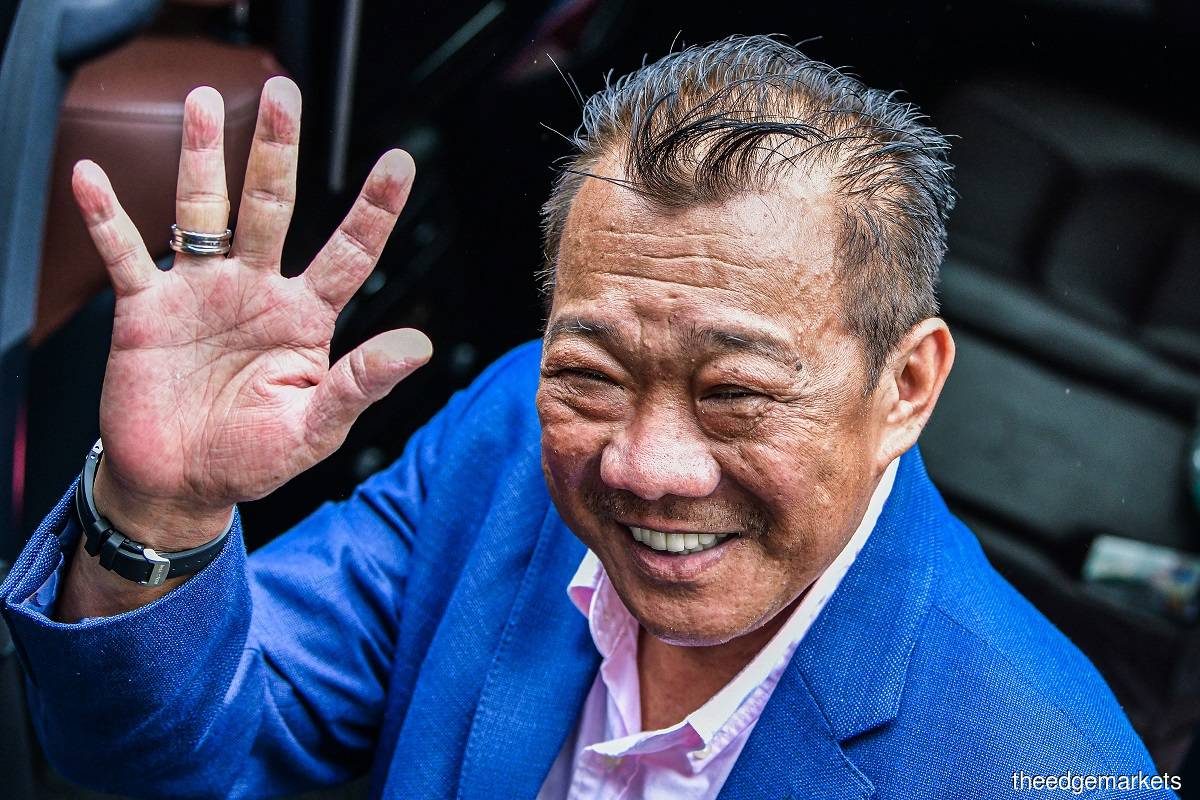 Bung Moktar: A direct fight in Kinabatangan does not affect the probability of retaining your seat
SEMPORNA (November 14): Sabah Barisan Nasional (BN) President Datuk Seri Bung Moktar Radin believes that the direct contest for the Kinabatangan parliamentary seat will not affect the likelihood of retaining his seat in the 15th general election ( GE15).
Bung Moktar, who held the seat for six terms, said his confidence to win was based on his commitment, his work ethic and his engagement sessions with his constituents, which he did with the BN machines. .
"Although I am not currently in the area, the campaign is ongoing. I am confident that the people of Kinabatangan know how to do assessments.
"The BN will continue to defend its victory in the parliamentary seat of Kinabatangan," he told reporters after a broadcast with the BN's candidate for the Bugaya state by-election, Abd Aziz Mohd Ibno, on Monday.
In GE15, the Kinabatangan parliamentary seat will see Bung Moktar challenged by Warisan candidate Mazliwati Abdul Malek.
Meanwhile, Bung Moktar said the Bugaya state headquarters must be headed by a government representative to enable the region to benefit from significant infrastructure and economic development.
"If this opportunity is not used by voters in Bugaya State Headquarters, it will be a great loss for the people as Sabah is ruled by the Gabungan Rakyat Sabah government with BN," he said. .
Meanwhile, Abd Aziz, in his speech, proposed a number of issues for consideration by the state government, including accelerating housing restructuring in Kampung Bangau-Bangau and Kampung Simunul and for the government of increase access to telecommunications in Bugaya State constituency.
Bugaya has 32,761 registered voters. The seat will witness a six-way clash on November 19 between Abd Aziz, Jamil Hamzah (Warisan), Karil Pg Kuraini (Perpaduan Rakyat Sabah Party), Arastam Pandorog (Pakatan Harapan), Jufazli Shi Ahmad (independent) and Nazmawati Walli. (Pejuang).
Get our full GE15 coverage here.