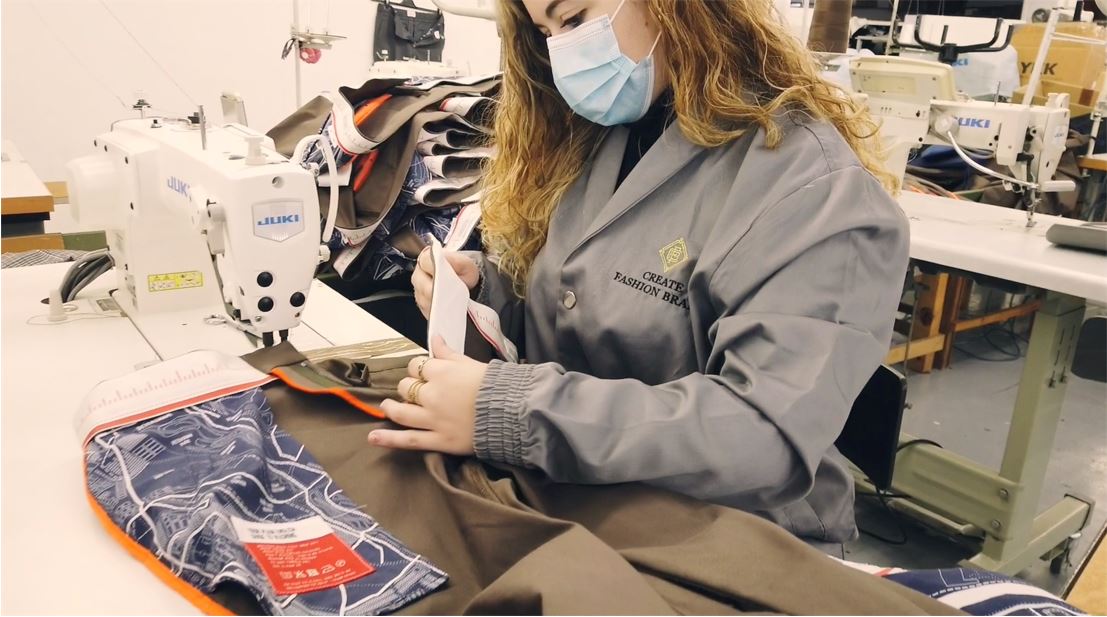 CFB (Create Fashion Brand) – clothing manufacturer: Bringing ethical clothing to the world, one sustainable step at a time
Barqueiros, Portugal, May 30, 2022, ZEXPRWIRE, Create a Fashion Brand (CFB) is a leader among clothing manufacturers that produce high quality organic and ecological clothing while working in collaboration with international brands and start-ups.
CFB is based in Portugal and has introduced the world of fashion to a smart manufacturing environment that focuses solely on making ethical and environmentally safe clothing. Although the company tries to solve all these problems, this does not mean that it lacks production. CFB is supported by a group of highly qualified and experienced producers, which makes the brand as dynamic as possible.
They are the producers of sustainable brands such as Pangaia and Ecoalf
In recent years, the idea of ​​ethical clothing and products has significantly boosted CFB's rise to prominence as one of the leading sustainable clothing manufacturing companies. The company prides itself on its eco-responsible policy coupled with the use of sustainable and organic fabrics only to ensure the minimum possible carbon footprint.
CFB's goal, according to their CEO, Margarida Santos, is to fight the rise of fast fashion and replace it with a more sustainable option for customers so we can save future generations from a resource-poor world. limited.
Vicente Goes, CFB's production assistant, agreed to sit down with us for an interview about the company and what.
Create Fashion Brand (CFB) is a group of manufacturers for high-end clothing in Portugal, known as the hub of textile companies. CFB started the adventure of manufacturing high quality garments in 1989. They started manufacturing garments from eco-friendly fabrics in Portugal. Create Fashion Brand begins its journey to success with the vision of making clothes from eco-responsible clothing. It was the time when there was not enough sustainability awareness.
What products they offer:
T-shirts, polos, henleys, hoodies, denim jackets, shorts, long sleeves, crew necks, pants/jeans, chinos, bomber jackets, shirts, vests, dresses. They offer a wide range of services to help startups and global brands. Create Fashion Brand offers digital printing and screen printing, vinyl and flocking, all types of embroidery (regular, Tanaka, Chain Stich, English Point effect, Fuwari….), and all types of fusion processes.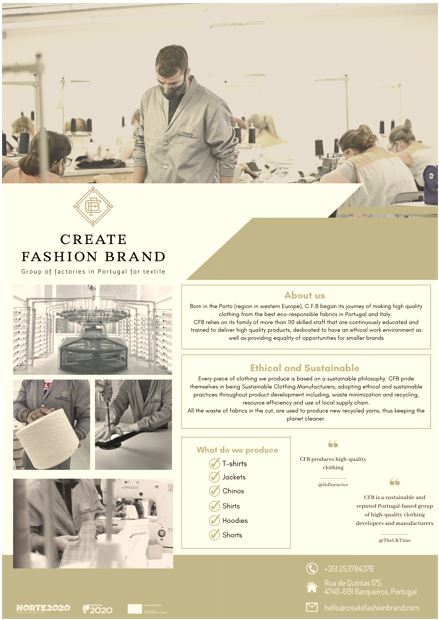 What is the company's work environment like?
Vicente Goes: CFB is a company that results from the collaboration of three different factories. These factories produce woven and knitted garments and distribute them to other cities in Portugal. Our primary goal when manufacturing apparel items is to reduce fabric waste and implement as many ethical guidelines as possible to be as resourceful as possible.
We also only use local supply chains so that the working environment supports the country's economy. Company morale is also a priority, so we do our best to create a dynamic workspace where our 110 employees can deliver top quality products.
What kind of measures does a company undertake for a manufacturer of sustainable clothing?
Vicente Goes: The first and most important revolutionary change that we have adapted to our work culture is the use of energy from only green sources. We use solar panels that generate enough power for our boilers while closely monitoring the amount of water we use in our manufacturing process.
We make sure to recycle everything, be it plastic, fabric, paper or batteries, so we only use organically recycled materials in the business. We have also taken the initiative to invest in advanced technology that will help increase production while minimizing pollution. They believe that no investment is too great when living green and saving the world from further decay.
What sets a company apart from other apparel suppliers?
Vicente Goes: BFC has been on the move for 15 years. Over these years, we have gained enough experience and understanding of the industry to know what is best for the business and the environment simultaneously. The past decade and more has been devoted to countless in-depth research based on fabrics and materials that are respectful of nature and sustainable.
The company is proud to announce that it has successfully achieved its goals for a more sustainable apparel manufacturing system.
Propose a strategy that will help us to use only sustainable means for the production of clothing and to recycle used clothing and reduce toxic pollution.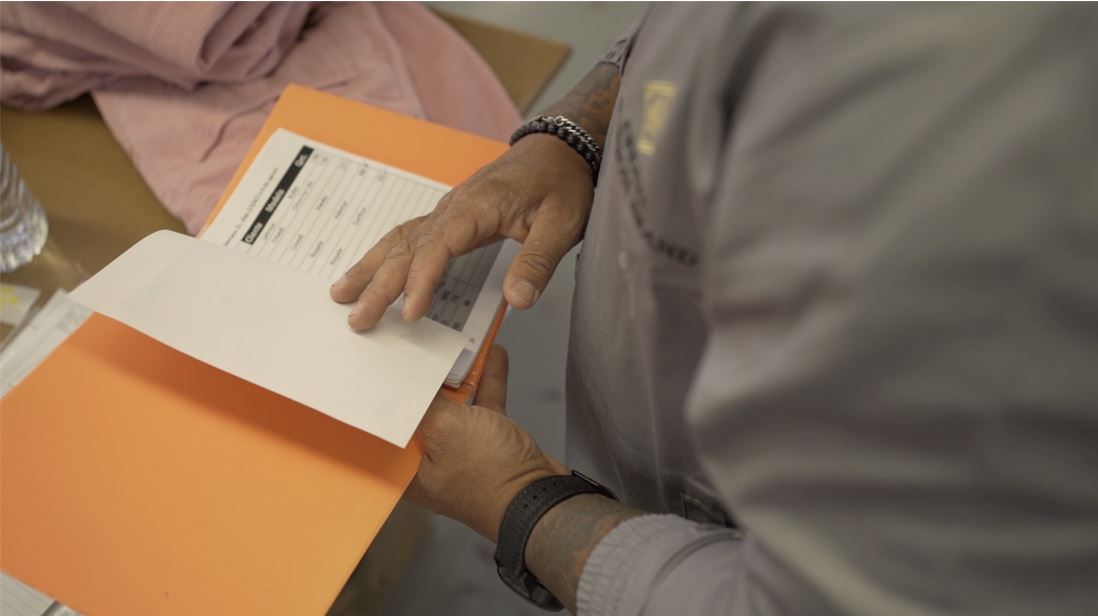 Why should a brand choose Portugal as a potential garment factory?
The main reason is that Portugal has strict rules for setting up companies like ours. The governing bodies are adamant that any work ethic should be respected and followed religiously, which is why I believe the work environment in Portugal is more in line with universal human rights.
Portugal is among the world leaders when it comes to textile companies. Moreover, the craftsmanship in the country is top-notch, as well as skilled, experienced and highly skilled workers.
Certified garments:
Create Fashion Brand offers certified clothing products. Their jackets, shirts, bottoms and other products are certified by world-renowned organizations. Their products have sustainable and quality certifications of ISO, OCS, OEKO-TEX, etc.
Why CFB is the best place to produce high quality garments:
Many manufacturers do a great job of providing quality and fashionable clothing. But CFB is different from those because they have a clear vision of disseminating quality, sustainable, ecological and ethical fashion. They help reduce environmental pollution and violate human rights. They take every possible measure to ensure sustainability. CFB has been working hard for decades and is globally known as the premium eco-friendly clothing manufacturer.
Media Contacts
CFB (fashion brand textile creation)
Exhibition room
Rua de Quintas 175,
4740-691 Barqueiros, Portugal
+351 253784376 | +351 912148425
[email protected]
https://createfashionbrand.com/