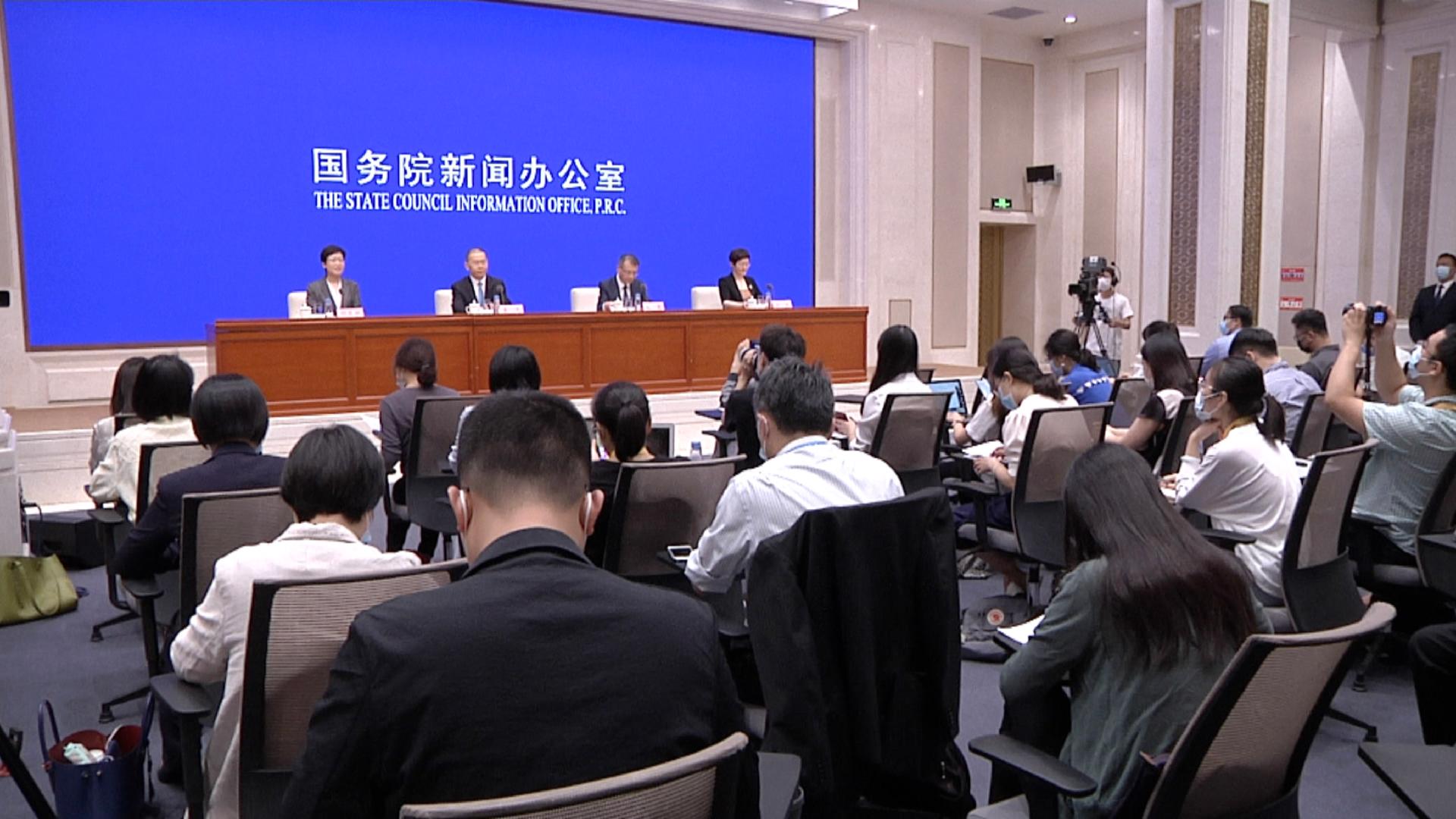 China publishes jobs plan to secure jobs
China has pledged to create 55 million urban jobs by 2025, with an unemployment rate of less than 5.5% that year, according to its national employment plan announced on Monday.
The 14th five-year plan (2021-2025) said that employment focused on improving skills, cultivating talent and appropriate compensation is crucial for the well-being of people and must remain a priority.
Officials from the National Development and Reform Commission (NDRC) have pointed to a "major conflict" at the heart of the structure of the labor market, which they hope the plan will address. For example, some coastal regions may suffer from a labor shortage, while students in mega-cities like Beijing may struggle to find ideal jobs.
"With this plan, we must give the momentum to promote more high-quality jobs in a systematic way," said Gao Gao, deputy secretary general of the NDRC.
The plan, released Aug. 30, is China's 14th such plan. This time, it aims to increase wages in sectors such as manufacturing, services and agriculture to bridge the gap between urban and rural workers and improve measures to promote entrepreneurship.
"We will strengthen policies to support start-ups and the construction of incubators," said Li Zhong, vice minister of China's Ministry of Human Resources and Social Security, adding, "We hope this could help create more jobs and flexible employment patterns. "
Stronger training is also at the center of the plan. The authorities plan to increase the average number of years of education of workers to 11.3 years. In recent years, that number has increased from 10.2 years to 10.8 years.
"China has 200 million skilled workers, of whom 50 million are highly skilled talents," said Zhang Ying, director of employment promotion at the ministry. "They have become the mainstay of Chinese manufacturing and important strengths of its innovations. "
Zhang said the country has held millions of training sessions for employees through vocational education and that this step will help China's rural areas create jobs and attract talent.
Despite challenges, such as the COVID-19 pandemic and an aging population, officials say this year's performance is stable and on schedule. And they are confident they will meet the targets by 2025, with measures to address each issue specifically.