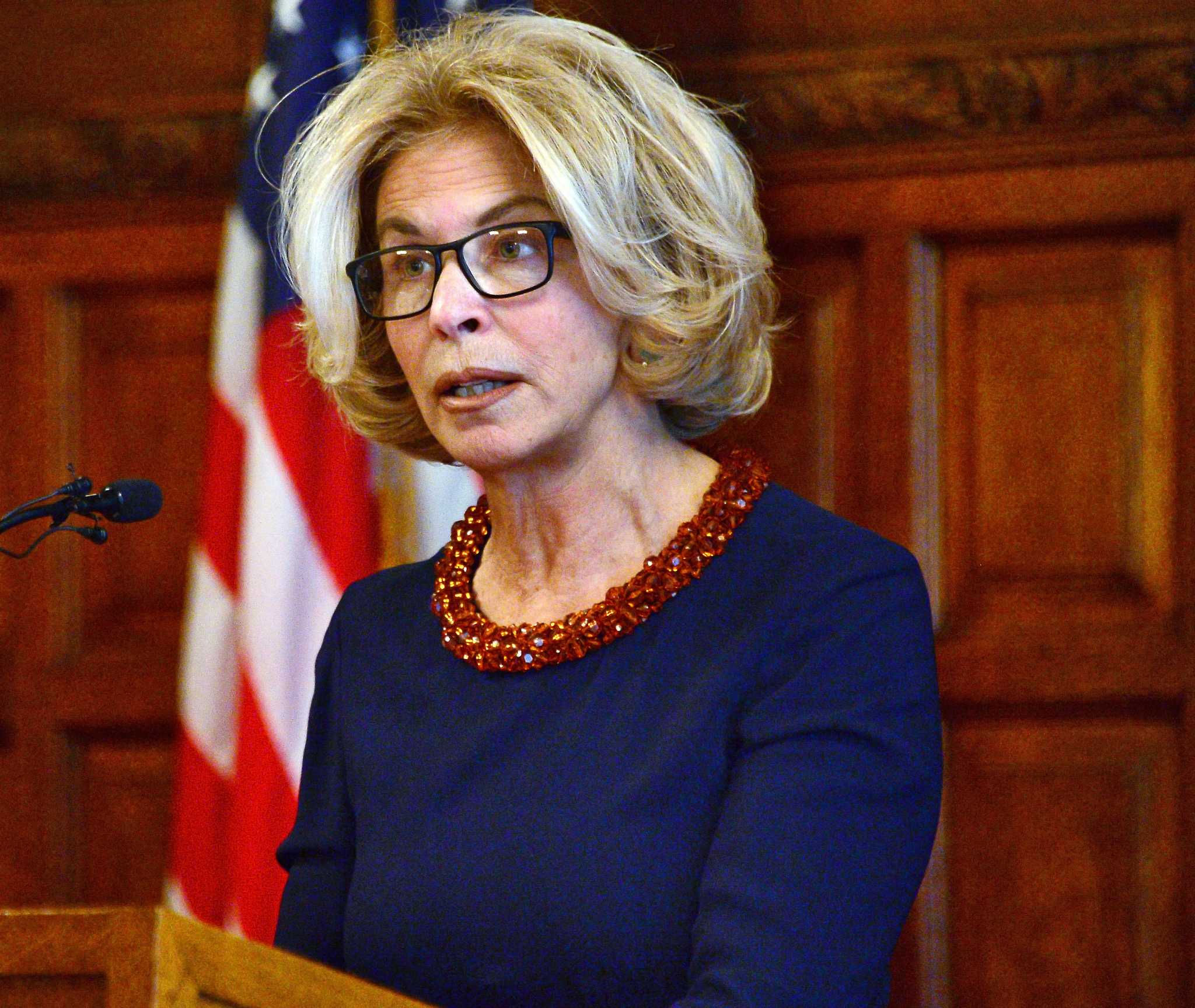 DiFiore faces ethics probe into discipline of head of court officers' union
ALBANY — A judicial watchdog group is investigating whether outgoing Chief Justice Janet DiFiore abused her position when she wrote a letter last year calling for professional sanctions against the president of New York State. Court Officers Association, which allegedly threatened DiFiore in an email in 2020.
The state Commission on Judicial Conduct has agreed to investigate the complaint filed by NYSCOA's Dennis Quirk, who accused DiFiore of using the "enormous weight and prestige" of his position to stifle his freedom to expression and get him fired for his email, according to documents provided to the Times Union and people familiar with the matter.