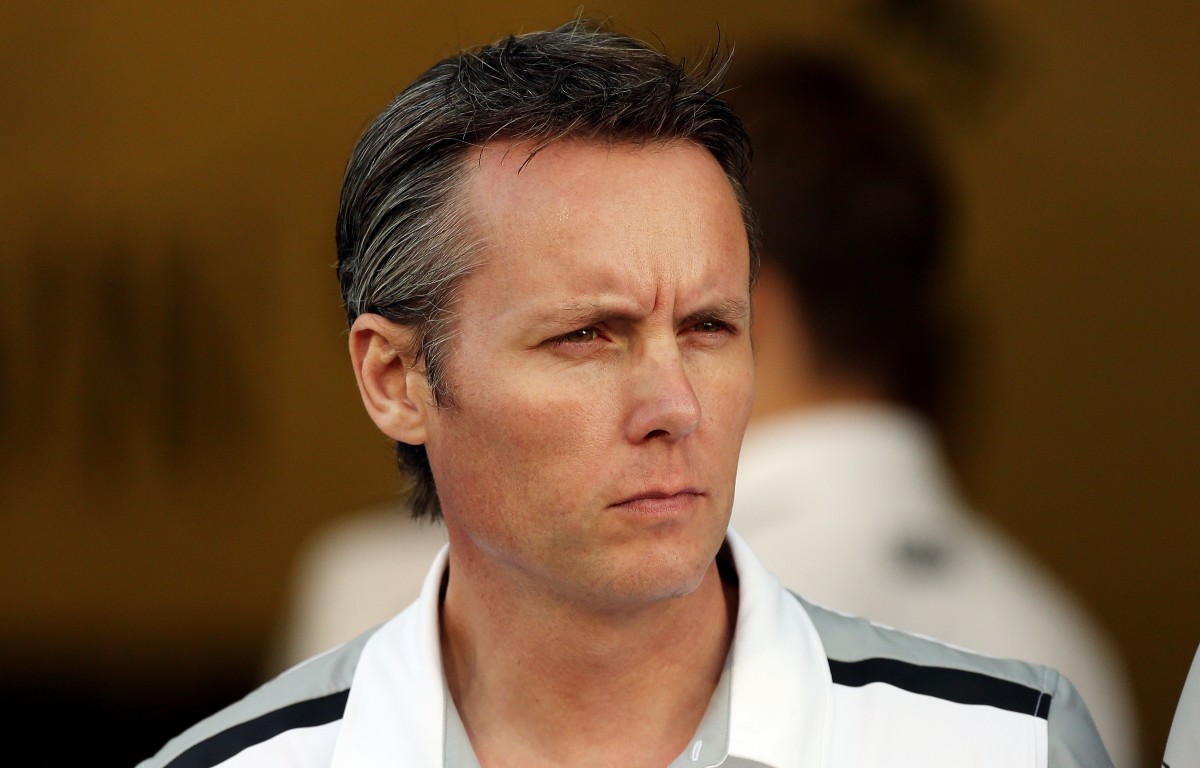 Ex-McLaren boss Sam Michael to be new head of FIA Safety Commission
Sam Michael, former sporting director of McLaren, replaced Sir Patrick Head as chairman of the FIA ​​Safety Committee.
As reported by Motorsport.comMichael will take the reins as head of the FIA's safety department, which works to improve equipment used in all categories of four-wheel motorsport as well as accident investigation and analysis in order to improve safety.
Michael has a long career in Formula 1, having worked with Lotus, williams and McLaren.
First an engineer at Lotus in 1993, Michael then moved on to Jordan and then Williams, rising through the ranks to become technical director before moving to McLaren to take up the role of sporting director, leaving in 2014.
Michael is not new to the world of motorsport safety, having become an adviser to the FIA's research task force in 2017, which looks at safety features as part of a wider job description.
The previous year he had become director of the Australian Institute for Motorsport Safety.
Michael now takes the helm of the FIA ​​Safety Commission, one of many appointments to come from the first meeting of the World Motor Sport Council to take place under new FIA President Mohammed Ben Sulayem.
Ex-Ferrari Driver Felipe Massa is among those who have changed scenery, leaving the role of president of the CIK's International Karting Commission to become president of the FIA ​​Drivers' Commission.
The FIA ​​is also preparing its report on the controversial 2021 Formula 1 title decider in Abu Dhabi.
The findings are expected to be made public on March 18, the opening day of testing for the 2022 season opener in Bahrain.
Other structural changes within the FIA ​​are also planned, with Ben Sulayem looking for a CEO to lead "a robust new governance process" in motorsport.