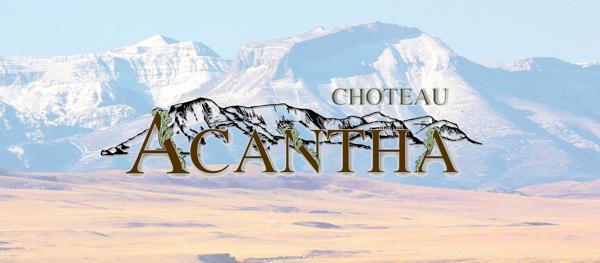 GF college offers CNA course | News
The Great Falls College Montana State University Center for Lifelong Learning celebrated an incredible first year by offering Certified Practical Nursing courses and other health care certifications at an on-campus ceremony March 30.
The program had a 100% completion rate, with 94% passing the exams required for licensure on the first attempt. In one year, the program has helped 12 companies shine in five different communities by helping them fill quality worker positions.
"I'm very proud of our students for the hard work they put into their learning and the amazing team of instructors who help make this program a success," said Tammie Hickey, Director of the Lifelong Learning Center. "Our goal was to meet the growing need for highly skilled healthcare workers, which has increased dramatically during the pandemic. These short-term certifications are the foundation for success in a variety of healthcare careers. »
The next courses for the CNA program are: April 4-21 and May 2-19. Classes are offered monthly, with classes from 8:30 a.m. to 4 p.m. Monday through Friday (in-person and online options available).
The cost of the CNA course is $850, which includes all books, instructions for the Montana state licensure exam, test fees, certification in cardiopulmonary resuscitation, work ethic training and job placement assistance.
Those who complete CNA training and continue their studies in a degree program at Great Falls College receive a 50% discount on tuition and fees for their first six credits.
"Becoming a CNA is a fantastic way to start your career in a medical field," Hickey said. "Many Great Falls College students in programs such as nursing and surgical technology work as CNAs to earn money while pursuing their studies. This allows them to become familiar with various medical settings where they might wish to pursue a career.
In addition to CNA certification courses, the Center for Lifelong Learning offers certifications in home health aide, paid food aide, and medication aide courses. which are stackable credentials.
Learn more online at http://www.gfcmsu.edu/lifelonglearning/healthcare_programs/index.html or contact the Lifelong Learning Center team at 406-268-3732 or [email protected]