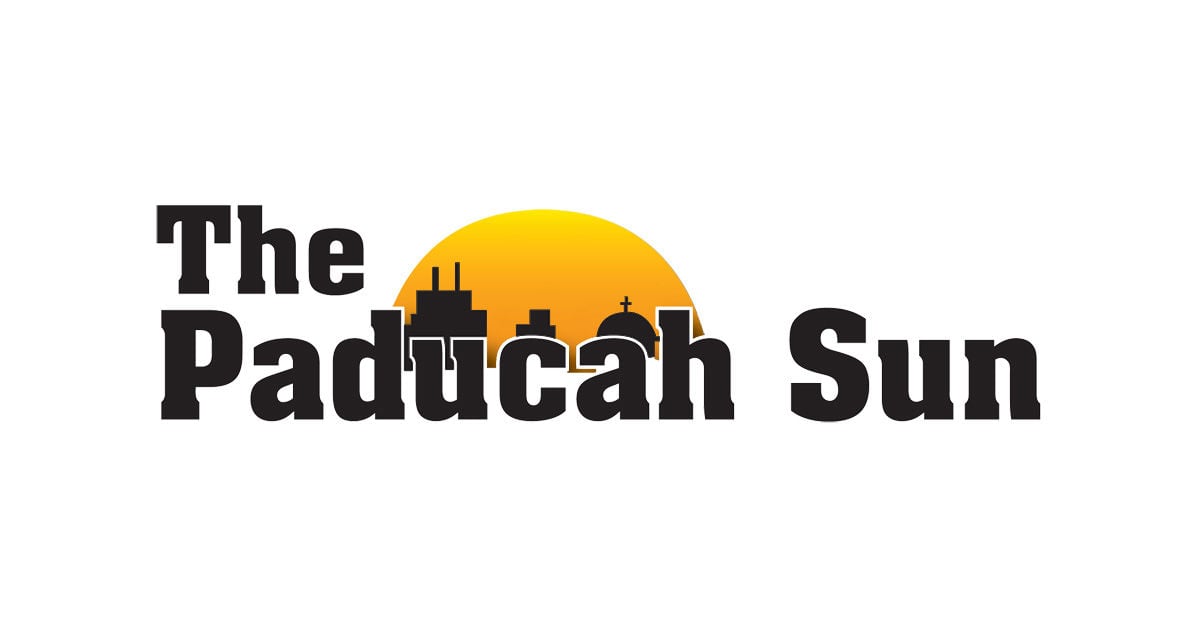 Graves County Economic Development Announces New Recruitment Tool for Employers | New
MAYFIELD – A more user-friendly website for job seekers and employers is up and running. The site – jobsingravescounty.com – launched the gravecountyed.com main site and can also be found by typing in the URL.
According to a press release from Graves County Economic Development, the new tool helps facilitate job postings and candidate responses that can be sent directly to the HR hiring manager. Updated search functions allow candidates to search for full-time or part-time positions, as well as industry specifics.
"With job creation and workforce support being a priority for Graves County, the new employment tool will make it easier for applicants to identify and find new employment opportunities in our community, as well as helping employers with a new channel to find their workforce, "said Graves County Executive Judge Jesse Perry.
On the site, the employer can now post a vacant position by downloading the job description in PDF format. The site also allows the job seeker to email the company directly with any questions. There are drop-down lists to search by business name and job type.
"The functionality of this tool allows job applicants to review and submit information from a desktop or even a cell phone," said Mayfield Mayor Kathy O'Nan in the press release. "With 80% of web searches starting on a cell phone, this crucial feature is great for applications. "
Many employers are looking for candidates for vacancies in their business, whether a potential hire is back in the workforce or is just ready to change. Now, jobs in the Graves County area are easily accessible on the jobsingravescounty.com to place.
"The updated tool and new URL stem from the need of our existing businesses to publish and find employees faster and more efficiently," said Jason Lemle, president of GCED. "In addition, the tool will provide another resource to our businesses at no cost to them."
The jobs website was launched in March 2016, providing the public with an online destination to search for jobs in Graves County, while providing businesses with a free location to post jobs. With the ever changing job market, Graves County Economic Development decided to give the site a facelift.
Graves County Economic Development is proud to partner with the City of Mayfield and Graves County on this tool and looks forward to continuing to support its new and existing businesses here in the community, according to the press release.