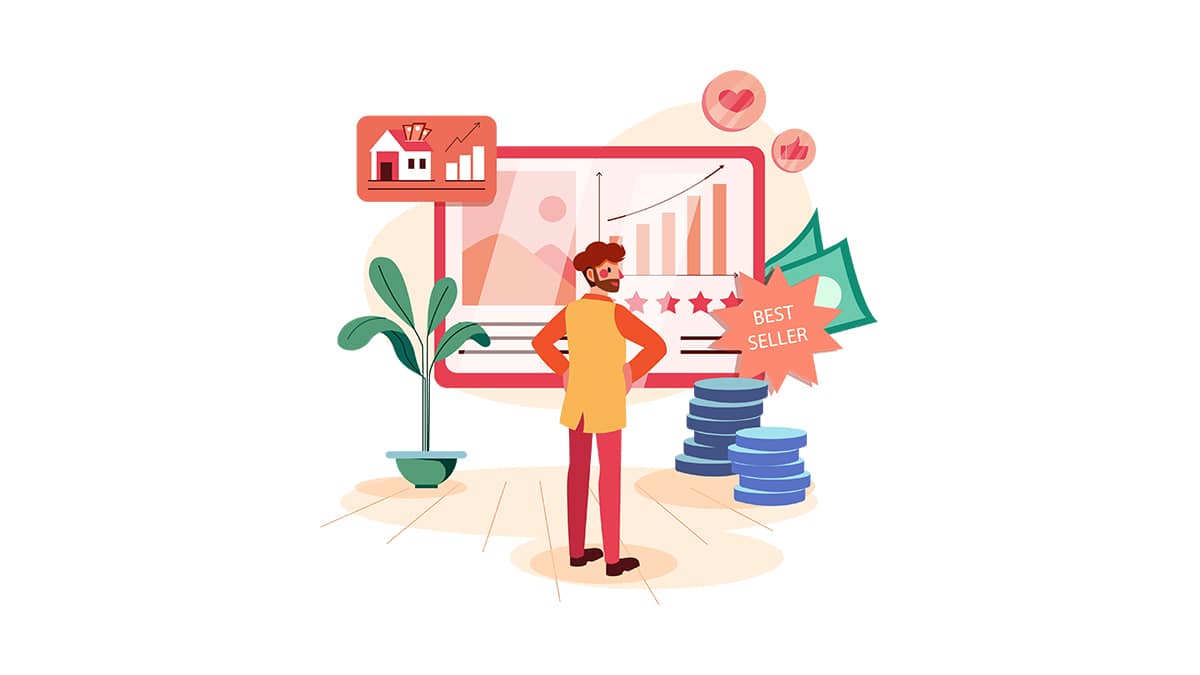 How to write a job description for a vice president of sales?
A proper job description saves time, effort and attracts qualified talent to your opening. It also strengthens brand awareness. Therefore, developing a workable job description is essential for your talent acquisition efforts.
Use the following template to create a practical vice president of sales job description for your Linkedin job posting or other free job posting website.
Job sheet
As a Vice President of Sales, you will be responsible for leading your organization's sales team to meet and exceed strategic goals.
Reports to
Commercial Director, CEO
Main responsibilities of a vice president of sales
Reporting to the (Chief Commercial Officer), you will lead a team of (number) professionals to achieve the goals of customer acquisition and business growth.
You will be responsible for:
Drive sales goals and meet budget and business goals
Identify new sales opportunities and build relationships with customers
Build a high performing team by providing strong mentoring, coaching and advice
Ensure timely recognition and rewards for top students and implement performance management actions as needed
Ensure the proper use of the CRM database and performance monitoring tools
Build strong and collaborative relationships with other internal stakeholders
Monitoring of market trends and regular analysis of competitors
Key requirements
You have a degree in business administration or a related field.
You have prior experience and a strong track record of success in a sales leadership role.
You have been successful in creating, developing and leading high performing sales teams.
You have a solid background in consultative selling and possess the ability to prospect and manage high-level relationships.
You are a team player who enjoys helping others succeed.
You are a strategic thinker and problem solver with the ability to be practical.