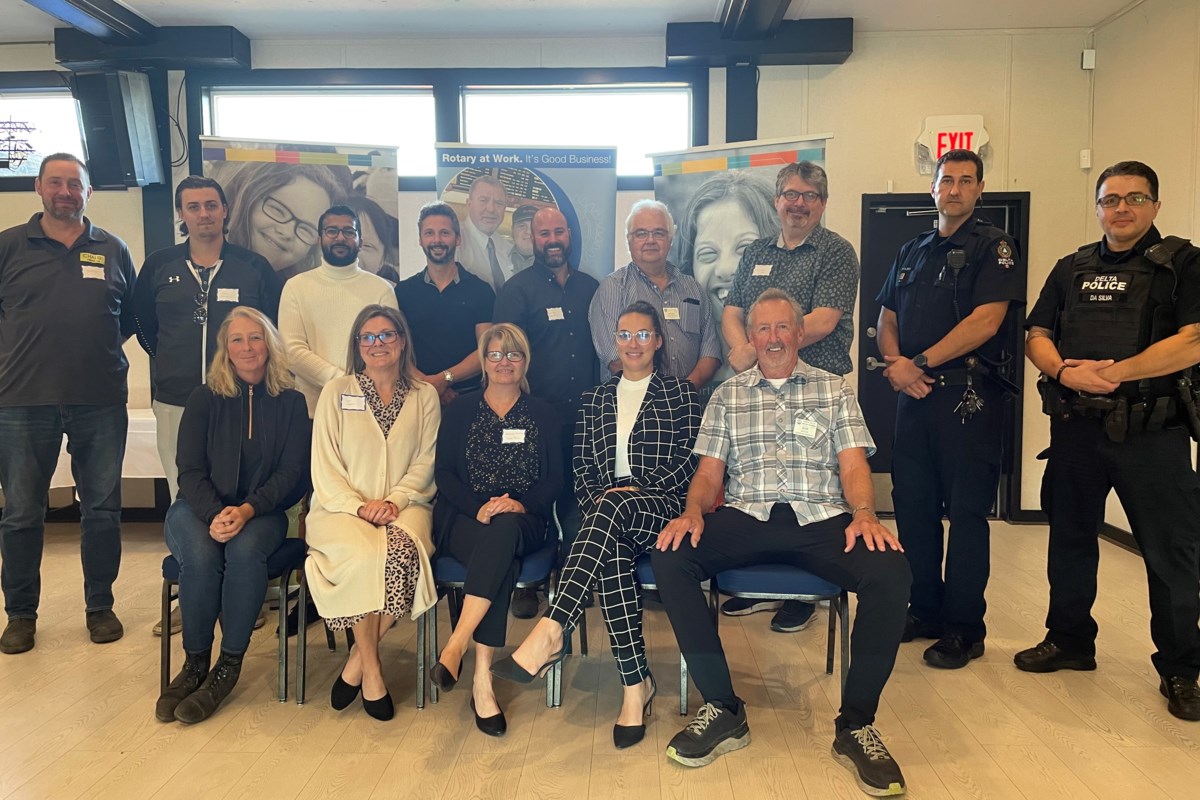 Inclusive Employment Leaders Gather at Special Event at Delta
Delta Community Living Society (DCLS) Solutions Employment partnered with Rotary at Work and the North Delta Rotary Club to host the event
Lower Mainland business representatives gathered at the Delta Golf Course on October 13 to celebrate Disability Employment Awareness Month.
Delta Community Living Society (DCLS) Solutions Employment has partnered with Rotary at Work and the North Delta Rotary Club to host an event to recognize companies that have made a commitment to hiring people with developmental disabilities.
"We have a roster of people of varying abilities who are ready, willing and able to work, and research has shown that companies that hire people with developmental disabilities experience lower turnover rates among all employees, which reduces the cost of turnover to the business," said Annette Borrows, DCLS employment strategy manager.
DCLS Solutions Employment works with job seekers and local businesses to make great job matches. DCLS is a non-profit, community-based organization that provides support for people with diverse abilities and their families. To learn more about DCLS or DCLS Solutions Employment, please visit www.dcls.ca or call 604-946-9508.