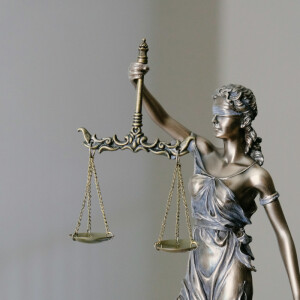 Justice Susan Walker becomes President of Labor Courts (Scotland)
Justice Susan Walker, current Vice President of the Employment Tribunal (Scotland) will be the new President of the Employment Tribunals (Scotland) from 16 July.
Justice Walker qualified as a barrister in 1987 and was made a W&J Burness WS Associate in 1990. After a career hiatus, she worked as an academic at Heriot-Watt University, specializing in labor law and discrimination.
She was appointed as a Salaried Labor Judge in 2005, a Salaried Labor Judge in 2008 and Vice President of Labor Courts (Scotland) since 2010. In this role she had responsibility for the day-to-day running of the Labor Courts across Scotland and has been particularly involved in the massive introduction of video hearings during the pandemic.
Judge Walker is also a qualified judge mediator and training officer for the jurisdiction. She also sits on the Judicial College's Court Training Committee and is a tutor for various inter-jurisdictional courses organized by the Judicial College for newly appointed and experienced judges.
She is a member of the Diversity Task Force which was set up by the Principal Courts Chair.