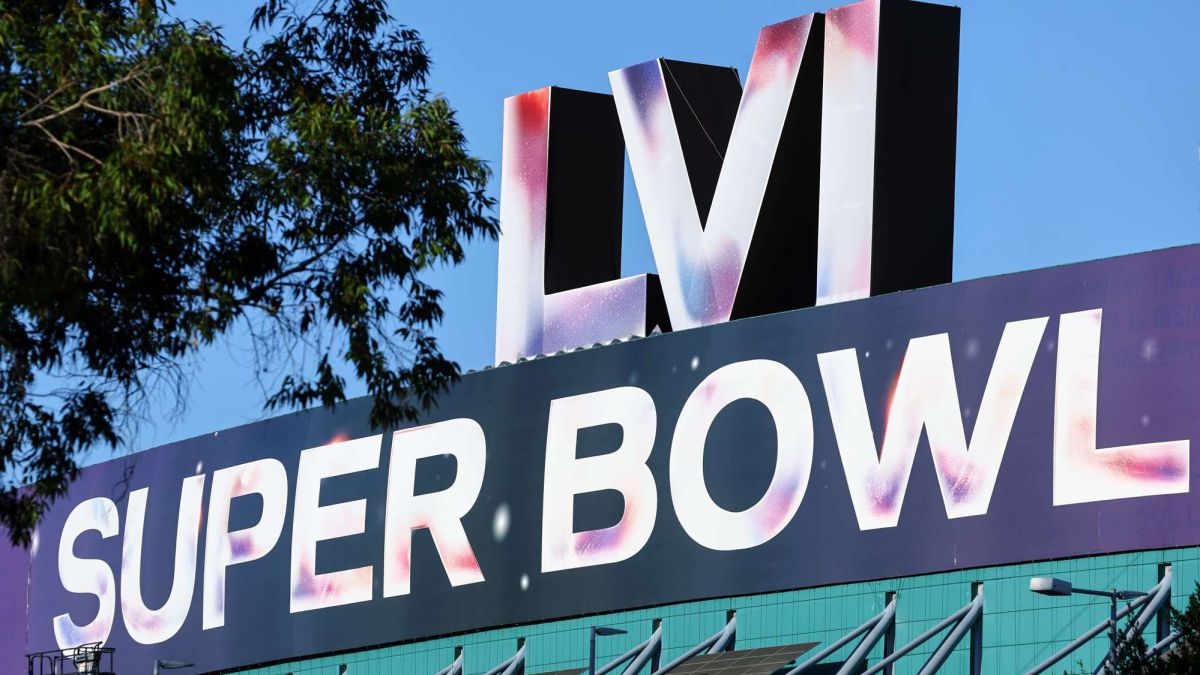 LA Rams owner: Stan Kroenke's net worth, profession and family life
In 1995, Stan Kroenke bought out 30% of the Los Angeles Rams and two years later increased his stake to 40%. In 2010, Kroenke finally exercised his right to buy out the remaining 60% of the Rams in a deal that valued the team at $750 million. The Rams are now worth $4.8 billion, according to Forbes.
Family life
During a trip to Colorado in 1971, he met Ann Walton, the daughter of Walmart co-founder Bud Walton. The couple married in 1974. Ann Walton Kroenke is said to have a fortune of $8.7 billion.
Kroenke began accumulating malls across the United States. He now owns approximately 60 million square feet of real estate and over 1.5 million acres of ranches. The majority of his wealth comes from his athletic assets.
Arsenal owner
Kroenke bought his first shares of Arsenal in the Premier League in 2007 and took a majority stake in 2011. In 2018, he became sole owner of the north London club. It also owns the Colorado Rapids of Major League Soccer.
Super Bowl LVI
The LA Rams are the fourth most valuable team in the NFL. Kroenke's team is participating in the Super Bowl for the second time in four years. On Sunday, they will face the Cincinnati Bengals at SoFi Stadium, the latest addition to the Kroenke portfolio.
The $5.5 billion site can accommodate more than 100,000 fansand also includes a 6,000-seat theater, a 2.5-acre plaza, and a 25-acre community park.
Kroenke's value
Kroenke is worth $10.7 billion, according to Forbes. He has a collection of sports properties valued at $10.5 billion.