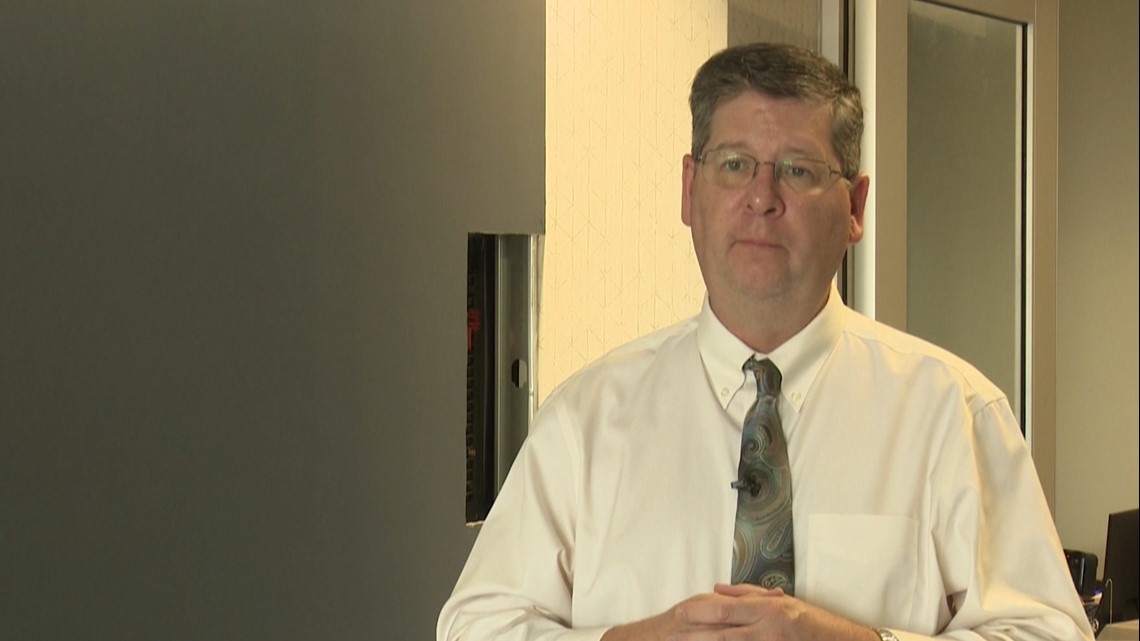 Macon Water Authority chief executive resigns
The Houston County native made the announcement after a board meeting last Thursday.
The Houston County native made the announcement after a board meeting last Thursday. The position requires several different skills. According to the job description when Leverette applied, they're looking for someone who provides focused and effective leadership, has financial savvy, emphasizes safety training, and communicates clearly with the board. administration.
Leverette started in early January, after the board announced his hire in November 2021. He accepted the role to replace former executive director Tony Rojas, who retired in May 2021. Leverette was one of the approximately 40 candidates, according to our partners at the Mercer Center. for collaborative journalism.
Most recently, Leverette worked at Gainesville Regional Utilities in Florida, heading the stormwater division.
At the Macon Water Authority, Leverette worked to update about 1,200 miles of storm drains. To pay for that, he helped institute a $4.99 monthly stormwater fee, but that drew some criticism. This fee even charges customers who are not part of the water authority, since the authority manages stormwater for all of Macon-Bibb County.
Also during Leverette's tenure, an internal investigation was conducted of then-District 2 board member Desmond Brown for possible violations of state ethics.
13WMAZ contacted all members of the Macon Water Authority board of directors to find out what had happened. Most referred us to President Sam Hart. Hart said he couldn't comment, but would provide comment later this week.
We called Joey Leverette on two different phone numbers and even contacted via a personal email address. He didn't call back or answer.
The water authority's board is due to hold a special meeting on Thursday. President Hart says that's when they'll decide what's next.