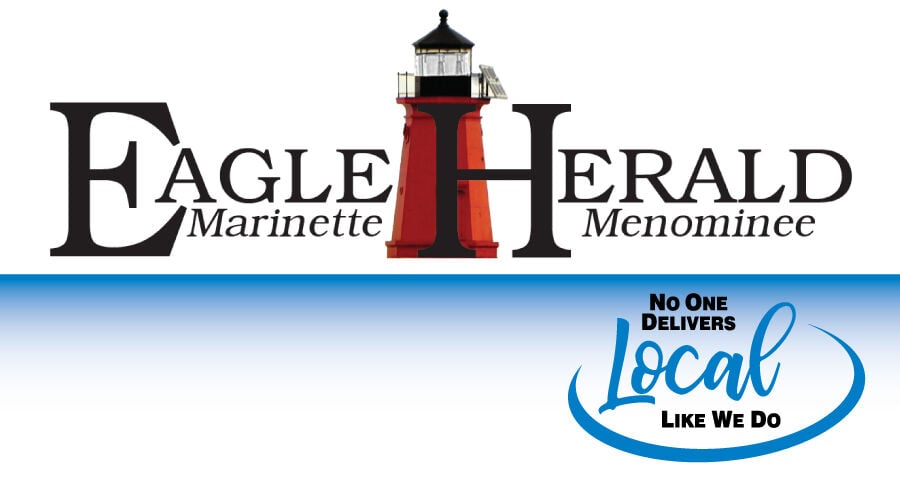 MAPS temporarily switches to universal masking | New
MENOMINEE — Starting Thursday, public schools in the Menominee area will temporarily switch to universal masking in all buildings
Acting Superintendent Steve Martin said student attendance in the district hovered around 80%. "Last week, most of the week, we were at about 86%; Friday was the lowest at 80%. Just to give you an idea, when we're at 88%, that means there are about 150 students gone. When we're at 80%, that's about 250 students, "he said.
"Our number of positive cases is very low," said chairman of the board, Derek Butler. "It is especially the close contacts that make the most of the absences."
Martin said the move to universal masking allows the school to change the definition of close contact with someone within six feet for more than 15 minutes at three feet, which he said would eliminate most current close contact situations in the district. It would also allow pupils who are in close contact to continue coming to school, provided they are tested daily for a period determined by the school. Students who test positive would still be required to self-quarantine. Martin said testing should be done at school and only students considered close contacts should be tested.
Butler said the district currently has around 500 to 1,000 tests, and more have been ordered and are underway. Martin said the most recent order for upcoming tests would be around 10,000, and that there is no cost to the district for them.
Martin said the college / high school building has a registered nurse teaching health classes who is trained to administer COVID tests, but Blesch's central and middle elementary schools currently do not have a trained person to do so. However, he said the middle school district had approved a job description for a health resource advocate, and he said he had a few candidates who would be ready for the position. He said this person would be able to take tests at all schools in the area when hired. "But until then we wouldn't have anyone in Central or Blesch, so we had to find a solution. I really think the number of tests is going to be less because there will be less close contact, "he said.
However, Martin said the tests are relatively straightforward and it wouldn't be too difficult to train a staff member to do it in the short term.
According to Martin, students would not be required to wear masks outdoors or while participating in athletics. Whether it's training or playing, you are still considered to be making a universal mask (by the Menominee County Health Department) if students are allowed to take them off for athletics. . That could change as more and more sports move indoors, "he said.
He said that would also be the case for the cafeteria. Students would not be required to wear masks during lunch.
Board member Nikki Myszak asked what would happen if a student refused to take a COVID test. Martin said the goal is not to send students home. "I even had these conversations with Derek and John (John Mans, former superintendent) where we had students who refused to wear masks. The point of doing this is to keep the children in the building, so we should have a reserved space where we can bring their work to them until we have the opportunity to contact the parents and work with them ", a- he declared.
"It's a fluid plan; we can go in and out of masking, "Butler said," and we don't want our building managers to be the COVID police. But you have to understand that the numbers are dropping. Our initial chat was 88%, and it's been going on for almost a week. We're at a point where, in the short term, we need to look at universal masking and watch the numbers, and as it gets past that 88%, we can get out of that. When you look at 200 students a day who miss school, that's a lot.
The board voted to implement universal masking starting Thursday, and Butler said the district should review a five-day trend after the universal masking is implemented, and whether the trend returns to- above 88% attendance, then they can revert to optional masking.