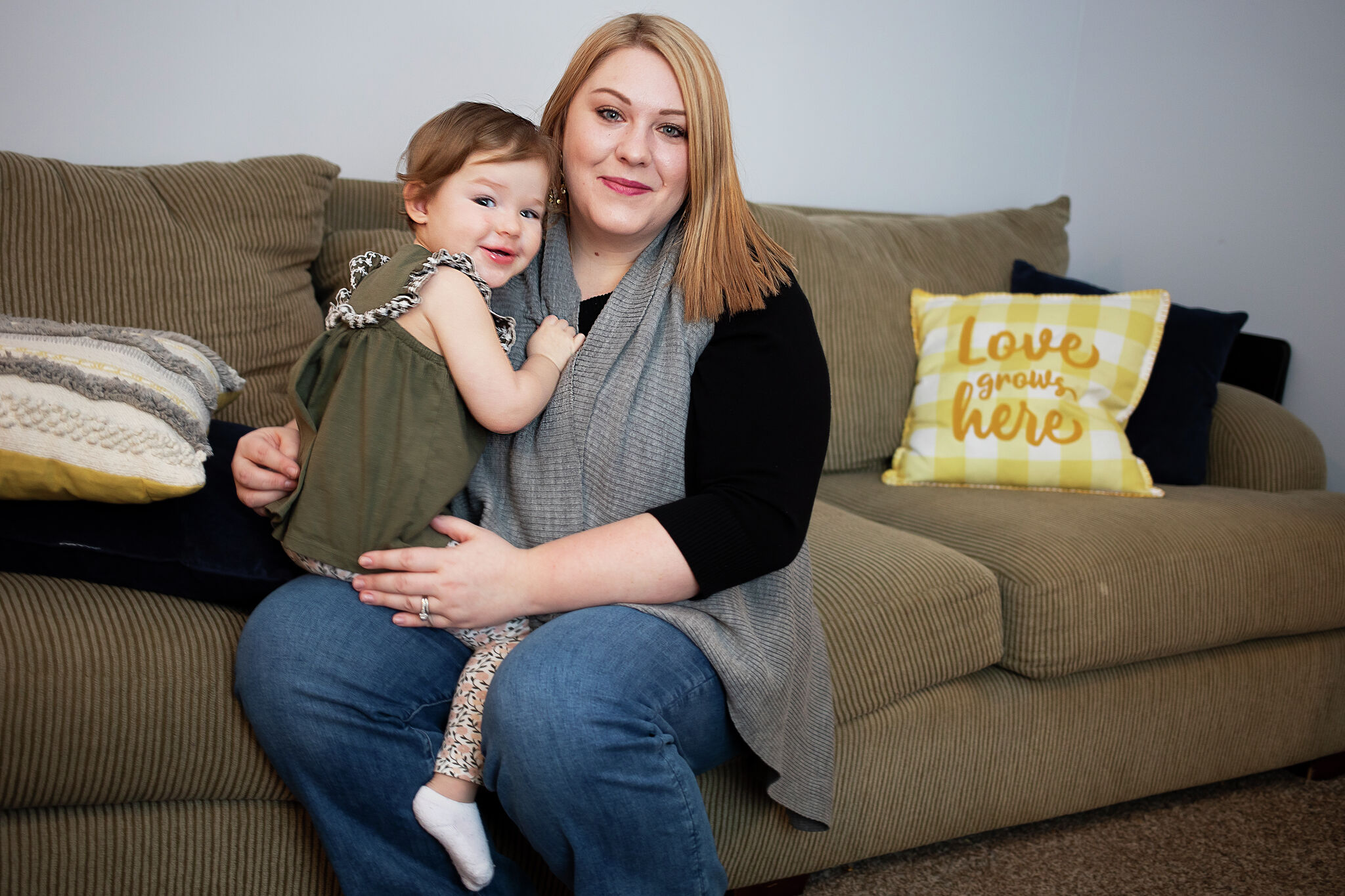 Midland residents are frustrated with finding jobs
Midland resident Alizia Hamilton applied for 30 professional jobs in a recent six-month period. She only got a response from one employer.
She was trying to find a job that would pay her enough to pay for daycare for her children and that would meet her qualifications. It turned out to be a daunting task, as she sent in application after application, only to hear crickets in return.