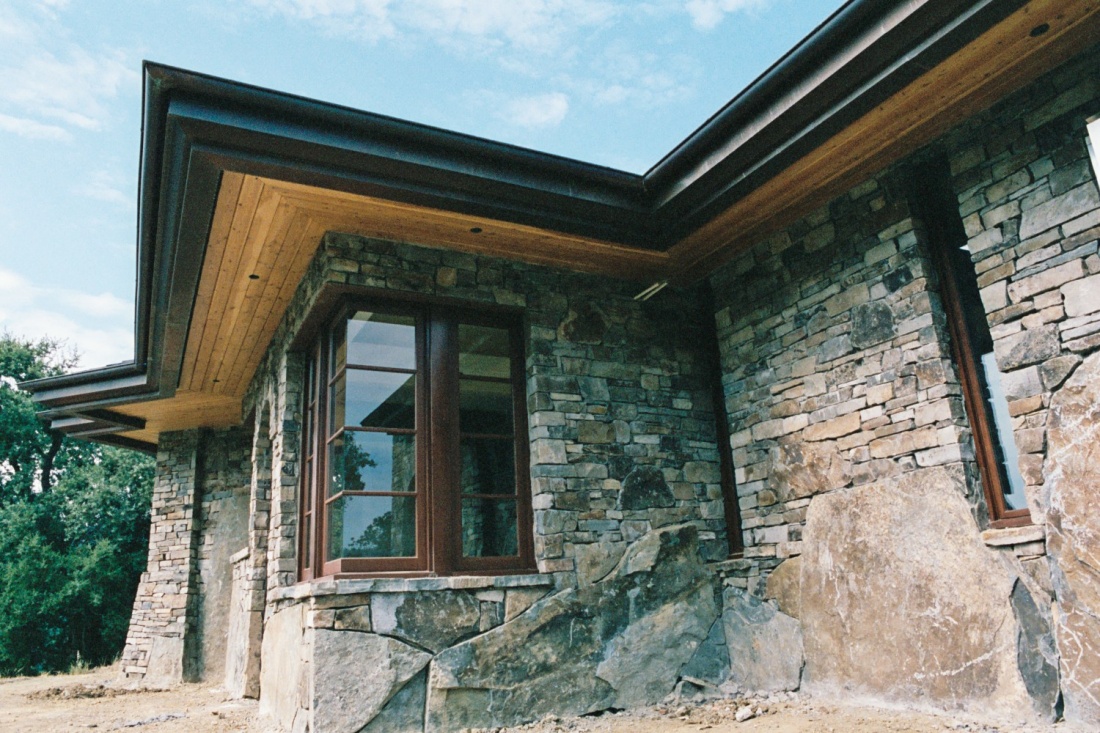 More Financial Freedom for Dream Homes with LJM Construction Inc Home Builder in Pleasanton, CA
Pleasanton, CA – Good planning, especially budgetary planning, is essential to complete all construction projects. To avoid stuck or incomplete projects for their clients, LJM Construction Inc contractors work closely with them to develop tailor-made solutions that respect their budgets. With decades in the industry, LJM Construction Inc has perfected value for money, reducing costs without compromising the quality of work performed. All of its employees have a high work ethic and are always very open with their clients every step of the way, from concept to completion. No matter how big or small a project is, residents of Pleasanton, California, and surrounding areas can rest easy knowing that a reliable renovator from LJM Construction Inc is just a phone call away.
Quality construction service and excellent customer service are two reasons for the company's success. When commenting on his experience working with her, a former client said, "LJM Construction Inc has been fabulous working with us on our addition to the house! Mark and his team listened to our needs during the design phase and always answered our questions quickly and thoroughly. The quote we received from LJM Construction was lower than that of other competitors. We started construction a few weeks ago, and so far I have been very impressed with the progress and the quality of the work.
Tailored designs for financial convenience
Before starting any work, contractors and designers at Pleasanton remodeling company conduct a thorough assessment before holding an interactive consultation session with the client. This process is essential because, in addition to letting them know precisely what their client needs, it allows them to review the finances of the project. Unlike other construction companies whose initial quotes vary greatly from the final cost, LJM Construction Inc always provides a comprehensive and accurate estimate.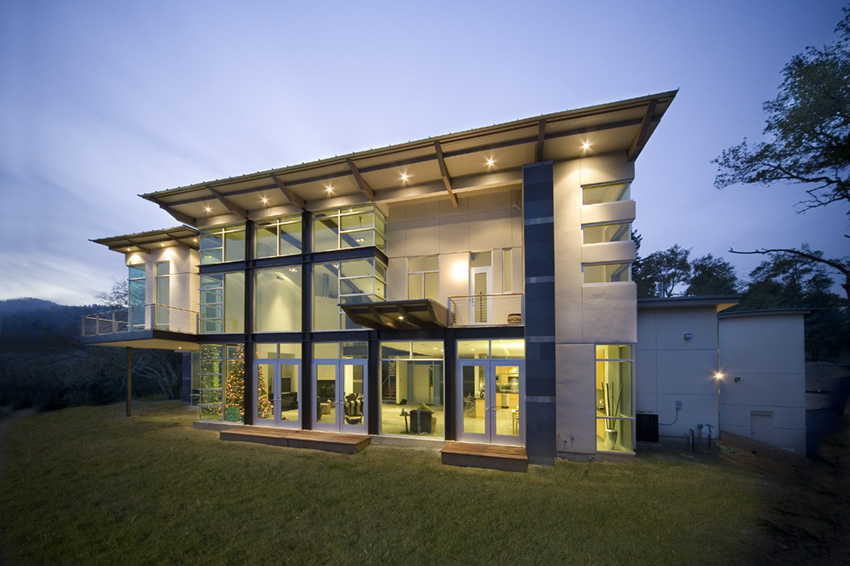 Depending on the client's financial situation, LJM Construction Inc's contractors work with them to develop suitable solutions. Recognizing that customer preferences may not be so flexible, company technicians use their value engineering skills to provide them with viable options that come as close as possible to preferred designs. By doing this, they make sure that their clients get the home of their dreams without financial stress.
LJM Construction Inc Services
LJM Construction Inc builders handle all construction projects including new construction, kitchen, bathroom and other space renovations, room additions and extensions. Depending on the client's preferences, they can take on a project from A to Z or work with other players in the outsourced construction industry.
Contact LJM Construction Inc
To make an appointment or for more information on their services, customers can visit the LJM Construction Inc website or contact a company representative at (925) 399-5046 with further questions.
Media contact

Company Name
Construction LJM Inc
Name of the contact
Marc McConville
Telephone
(925) 399-5046
City
Pleasanton
State
California
Country
United States
Website
http://ljmconstructioninc.net/