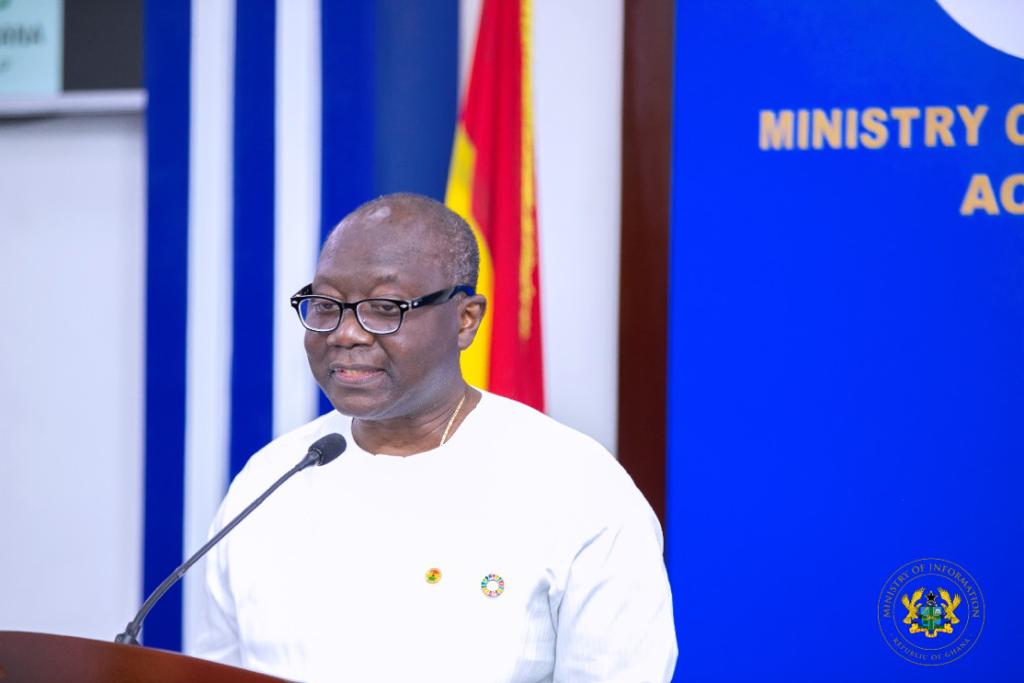 National unemployment insurance begins for workers affected by COVID-19
The government, under the Ghana Cares Obaatanpa program, has unveiled its new national unemployment insurance scheme.
The initiative starting with the tourism and education sector will undertake vocational and technical training for private sector workers who lose their jobs, amid the negative impact of the corona virus pandemic.
To this end, the Ministry of Finance, in collaboration with the Ministry of Employment and Labor Relations, has launched a national training and retraining program for certain persons concerned.
The Minister of Employment and Labor Relations, Ignatius Baffuour Awuah, defended in a speech the reason for choosing the tourism and education sector, saying that they are the most affected by COVID-19.
"The sectors chosen for the moment have been mainly affected and given the number and the impact, it is completely understandable that we start with them, in order to be able to widen the scope later", he said. he noted.
The government announced during the 2020 mid-year fiscal policy review the establishment of a National Unemployment Insurance Scheme (NUIS) which is to provide income support to workers who lose their jobs due to factors external factors such as COVID-19.
The training and retraining program is a component aimed at preserving and improving the human capital of the workers concerned and facilitating their reintegration into productive employment at higher levels of performance.
Training is piloted in the tourism, hospitality and education sectors.
Finance Minister Ken Ofori-Atta is confident that this will transform the country's employment landscape as many will have the opportunity to participate in the scheme.
"The training and retraining program which is a component of the NUIS aims to preserve and improve the human capital and skills of the current cohort of workers who have lost their jobs or are underemployed due to the pandemic."
"It focuses on skills development, work ethic, productivity and attitude change. It focuses on improving the prospects of workers re-entering the labor market at higher levels of productivity or performance. It emphasizes vocational, technical and vocational training and retraining," he stressed.
Other stakeholders including Trades Union Congress, Ghana Employers Association among others have given their blessing to the initiative.
TUC General Secretary Dr Yaw Baah has urged the ministry to speed up the process which will ensure that other sectors of the economy which have been affected by the COVID-19 pandemic are added to the scheme.