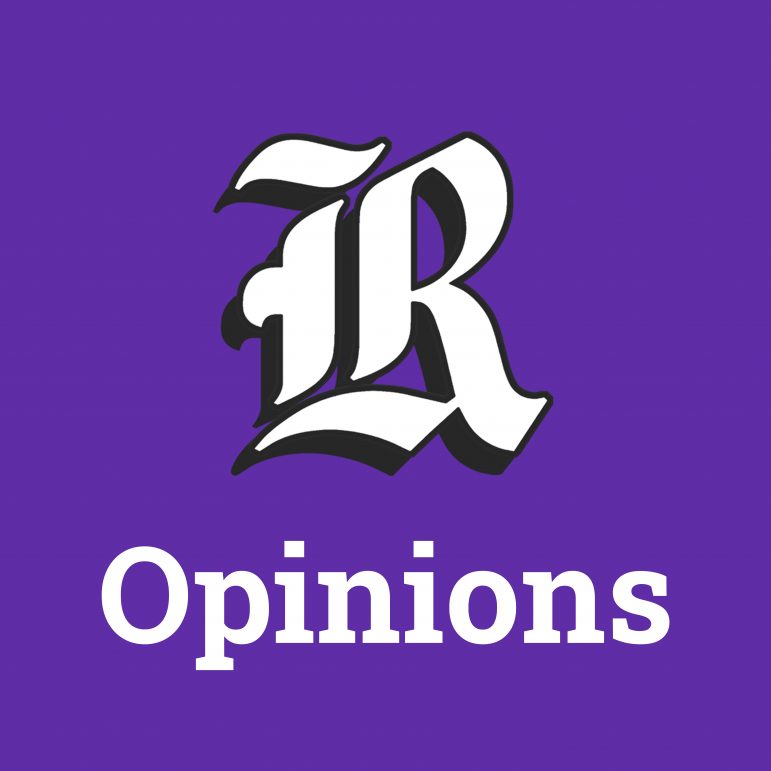 On Retaining and Growing Staff of Color – The Williams Record
Choosing to leave Williams last June was one of the toughest decisions I've ever had to make. My love for Williams and his students was eating away at me as I spent the beginning of May trying to decide if Williams was where I should stay for the foreseeable future. There were personal factors at play, but overall I didn't feel seen in my job and felt like I was stagnating due to the limited professional development and avenues for growth open to me. .
For many staff roles facing students and faculty, a terminal degree is preferred. Terminal degrees refer to having the highest degree available in your academic discipline. I have heard College administrators and professors argue that this level of education is necessary for faculty to "take you seriously" in your role at the College. When I interviewed Williams in 2017, the Research Committee Chairs told me that teaching would not be on the table. In the end, my love for my alma mater prompted me to turn down a tenure-track faculty position at another institution to become associate dean at Williams. Although I had little experience in higher education, my K-12 experience as a teacher and school leader, my doctorate in leadership and education policy from Vanderbilt, and my Research on gifted minority students helped me convince the students and the research committee.
During my first year at Williams, I was pleasantly surprised to meet many other minority staff who had terminal degrees and exciting research interests. Ironically, many of their research interests were in areas of study the College did not offer, but which were of interest to current students. I have chosen to remain an active researcher – dean by day and writing academic papers for publication in the evening.
For me, the Library's annual faculty publication event in Spring 2019 highlighted the ways in which college staff with terminal degrees have been discouraged from using it for teaching or research. Colleagues working at the library knew I was still publishing and suggested that I submit my work – two journal articles and one co-edited volume. I did, but walking into the library on the day of the celebration felt like my eyes were on me like I didn't belong. Questioning looks were read on the faces of the professors as I made my way through the room and where my work was on display. It was then that I knew Williams faculty would not value my full intellectual self – only the administrative responsibilities I had.
This experience did not take place in silos. I know many of my colleagues felt the same. Why were we asked to be amazing in our roles at the cost of diminishing the parts of ourselves that were essential to our identities? How might we develop both in our roles and in parts of ourselves that not only mattered to us, but were essential to our hiring? Why were we not considered as co-creators and engines of the educational mission of the College?
As we all struggled to find a way for us to be seen as academics, and not just the roles we were hired into, we encountered roadblocks due to an informal campus policy that prevents Williams to take full advantage of the amazing people he recruits. As Williams has diversified, there have been active efforts to recruit more diverse staff, many of whom are in positions requiring terminal degrees in the job description. At the same time, over the past five years, there has been a significant turnover of staff of color who hold terminal degrees (by my tally at least seven) into highly visible roles on campus.
As a result, the campus has a retention issue that disproportionately affects black and brown staff. We were used to establishing programs and having students of color invested in our respective programs and offices (i.e. professionally. After some thought and consideration after leaving Williams and talking to some of my former colleagues, almost all of the staff of color who were at the College when I entered in 2001 are no longer there. most (if not all) of these roles are occupied by whites This problem is not new and it is systemic.
But what hurt me the most was the idea that we had to leave Williams in order to grow up and be fully ourselves. The College would not provide us with the growth opportunities that would help us achieve our full impact. Every time someone leaves, the College considers it a "wonderful opportunity" for a rising star to pursue a new chapter in their career. This begs the question of why Williams apparently doesn't want these stars to shine in college. Why isn't the College working hard to retain these rising stars who have benefited and may continue to benefit the College, its students and its mission?
As Williams strives to support the growing diversity of its student body, telling minority staff with terminal degrees that growth means leaving ultimately at the expense of students and the institution. Our scholarship could have made Williams and his students stronger both inside and outside the classroom. We, too, deserve to see careers over 30 years at Williams that don't require us to dim our lights due to structural issues that prevent us from fully contributing to the community. College rules that prevent staff from teaching or being able to use research support given only to faculty defeats the goal of recruiting final graduates.
There are so many ways to approach the turnover of terminal staff not only to support the individual, but also for the mission and finances of the College as a whole. To give just a few examples, providing teaching and research opportunities to staff would reduce the recruitment costs associated with turnover, make it more profitable to exercise the teaching roles traditionally occupied by visiting professors, and create a larger community. for academics and staff of color to make them feel connected. at the College and expand the diverse pool of people who can share their lived experiences with students through education.
As minority students yearn for mentors and supporters on campus who share their identity, having a rotating cast of characters is not good for the longevity of the institution. Minority institutional memory is important. These memories only survive if we have both faculty and staff who stay in the institution and have the capacity to grow and change with it.
Christopher Sewell '05 was Associate Dean of the College from 2018-2021. Currently based in New Jersey, he is now the DEI Learning and Research Specialist at Praxis Labs.