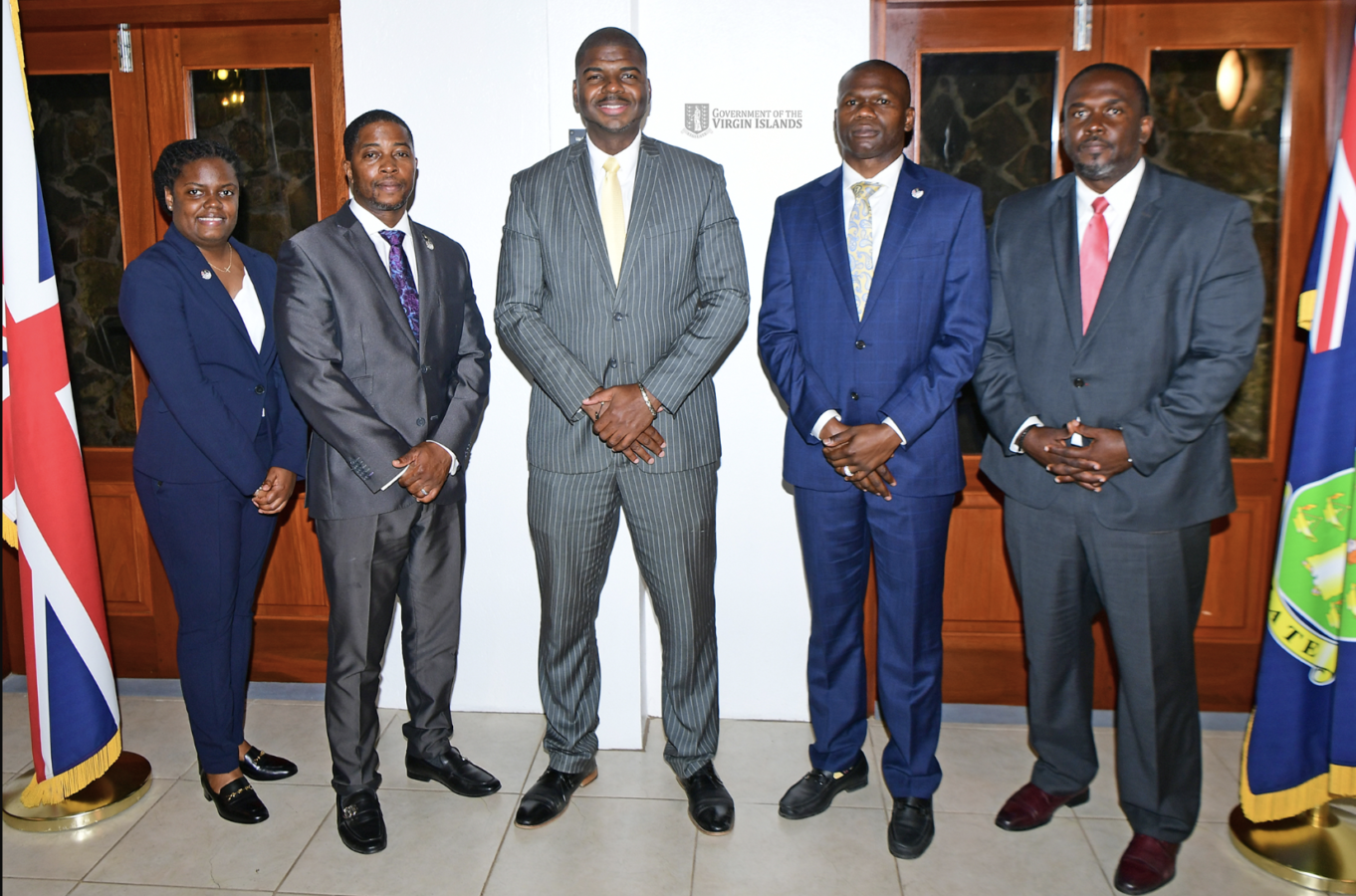 Prime Minister hopes coalition government will last beyond next election
Prime Minister Dr Natalio Wheatley has expressed hope that the current administration of the national unity government will extend beyond the upcoming elections which are constitutionally scheduled for early next year.
Members of the political opposition merged with the ruling Virgin Islands Party (VIP) administration into government after the Commission of Inquiry (COI) report was released months ago. However, the coalition has not been without its share of controversy as at least one displaced government minister crossed the parliamentary floor to join the political opposition due to a difference of opinion.
When asked recently whether there were plans to contest the upcoming elections as a national unity government or as members of separate camps, Dr Wheatley said it was hard to say, but he said noted that many people in the community praised his government for taking the necessary steps. steps to become unified.
The Prime Minister said that although relocation is rare in the region and people may sometimes be forced to let their egos take a back seat in such cases, it was necessary to do what was in the national interest by opposition to what was in the interests of any particular party.
"I think with the reforms and the crisis that we are facing, it is a national question and you want everyone to be on the bridge, and you do not want partisan interests to take precedence over territorial interests. "said the Prime Minister.
Built-in transparency
Dr Wheatley added that he believed the national unity government was a great way to implement reforms.
"It's almost like built-in transparency, I would say, because of course you know you can't make decisions in favor of a particular party because of course the coalition would fall apart. It wouldn't work. "said the Prime Minister.
"I sure hope the coalition lasts even beyond the next election, because of course sometimes when you argue and fight you really forget how like-minded you are," he added. .
The role of the opposition is crucial
The Prime Minister said opposition members from different party groups all agreed on more than they disagreed and he believed it was in the interests of the people that they continue to work together.
"What shape and form does this take in the future? I am not sure. But I know we need everyone to work and be on the same page," the premier said.
The prime minister also said he does not underestimate the role of the opposition as they play an important role in keeping the government's proverbial feet on fire.
"You will always need opposition to be able to do this. But of course I like the idea of ​​everyone being on deck and everyone working together," Dr Wheatley added.
Copyright 2022 BVI News, Media Expressions Limited. All rights reserved. This material may not be published, broadcast, rewritten or distributed.