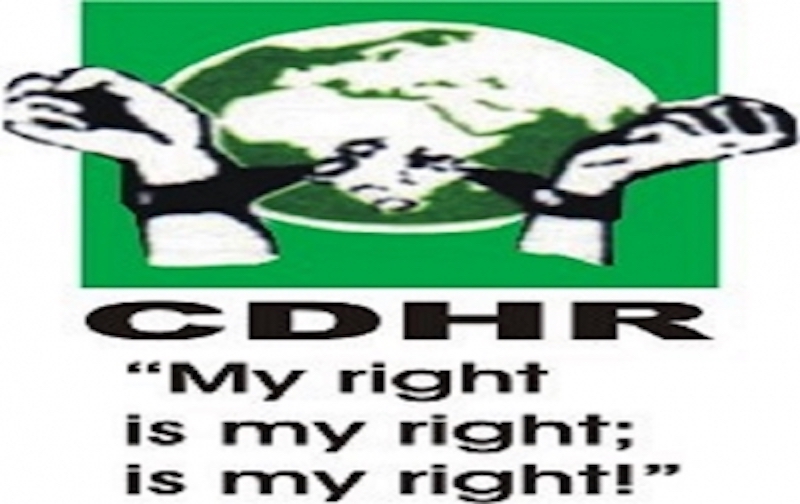 Public institutions responsible for transparency and fairness to strengthen service delivery
Ugo Aliogo
Former National President, Committee for the Development of Human Rights (CDHR),
Malachy Ugwummadu Esq, urged public institutions to institutionalize the core values ​​of transparency, fairness, impartiality and legality to strengthen service delivery in the public service.
Ugwummadu, who recently disclosed this in Kwara State during strategic planning for high and sustainable performance during a two-day strategic planning and management retreat titled "Work ethics and the law in the workplace. context of the public service space "said public service values ​​were broadly informed by democratic principles, social norms, political goals and professional standards and expectations.
He further explained that politicians have a responsibility to ensure adequate welfare and comprehensive protection of citizens, adding that they can only do so by strengthening properly constituted institutions and bureaucracies like the civil service. for efficient service delivery.
"Public service institutions are encouraged to institutionalize these values ​​and to hold public officials accountable for behaving in accordance with these standards. Indeed, we return to the preliminary point according to which the presupposition and the intention of the public service stem from a greater responsibility which falls within the competence of the policy and the politicians ", he noted.
Ugwummadu suggested that the rapidly changing work environment requires regular and constant reviews of policies, practices and procedures affecting the public service.
He pointed out that the height to which a nation aspires to attain can easily be measured by the attention it pays to its public service and the efforts it puts in to develop it.
According to him, "if it is given that in contemporary public management, the growth and development of a country are proportional and inevitably linked to the efficiency of its center of public service delivery, otherwise known as the service public, then the need to prioritize its optimal functionality and capacity.
"A nation set on a clear and exponential public growth program cannot ignore its public management structure. It is precisely for this reason that underdeveloped and developing economies within nascent democracies across the world, particularly in Africa, are constantly being counseled, rebuked and often warned to pay greater attention to building society. structural institutions as conscious responses to the growing decline of capital and political gains. in the context of the reckless behavior established by political elites in the identified countries.