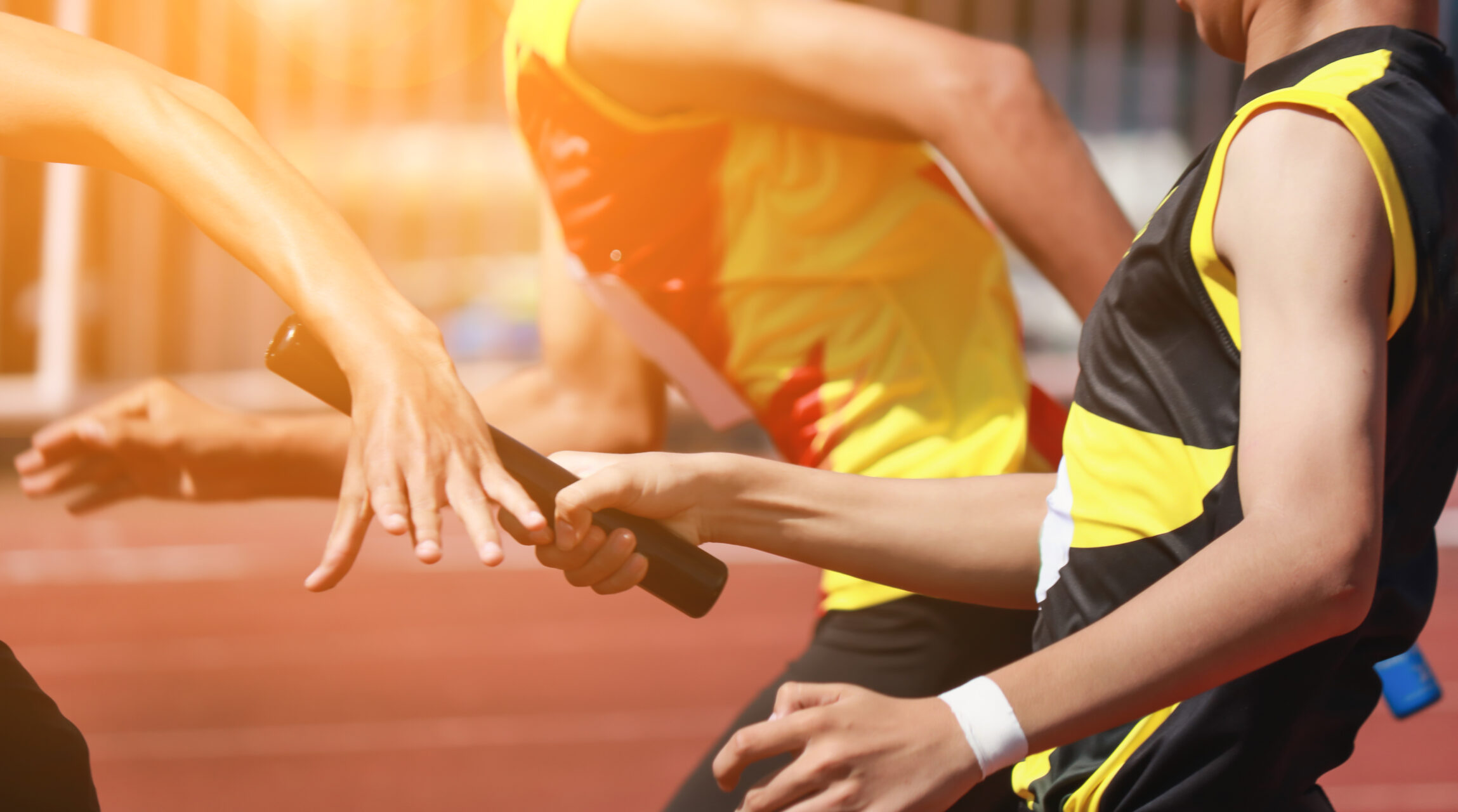 Shared responsibility for skills development
In the United States, workers are generally responsible for developing their skills and education, whether through a college degree, vocational school, apprenticeship, or on-the-job training. 'use. This was feasible when jobs and tasks remained largely unchanged or moved at a slow enough pace that workers had time to adapt. This is not the case today, where rapid changes in technology, shifting worker priorities, economic uncertainty and political upheaval necessitate a much more dynamic business model.
This problem is associated with a low supply of talent which causes many companies to introduce different incentives to help attract and retain employees. These can be flexible work arrangements, mental health programs, higher wages, more paid time off, or a combination. They are also committed to investing in qualifying training, internal mobility and career development. But progress has been slow and, according to one LinkedIn reportonly 15% of learning and development professionals say their company has active upskilling and retraining programs.
The burden should not rest solely on employers
The World Economic Forum predicted the reconversion challenge will cost $34 billion in the United States alone. To address this high cost, he recommends a combination of investment options, including "businesses working together to reduce costs, governments and taxpayers bearing the cost as an important societal investment, and governments and businesses working together". Even if companies do not bear the full cost of skills development, they will still have to devote resources, both financial and human, to the implementation of these programs.
While business, government, and educational institutions should be the driving force behind professional training initiatives, employees still bear a great deal of responsibility. A company's investment of time, money and resources must be matched by an equal commitment from employees to fully participate in the program. There must be a shared goal between employer and employee for the training to be effective. The question becomes, how do you identify employees who are genuinely interested in developing skills?
Now is the time to start
The good news is that 77% of employees are ready to learn new skills and 74% see training as a matter of personal responsibility, according to PwC. investigation. But skill development isn't as simple as putting a group of employees in a conference room with an instructor and a few manuals. These programs must be tailored to both specific roles and individual learning styles, and employees must have time to participate.
Developing a new skills program can be overwhelming, but it's important to start making incremental changes now. This is especially crucial when it comes to training entry-level talent with no prior experience. While these hires are essential to reducing the low supply of talent, it will take them up to two years to catch up with other employees in the same role.
A key action item is to gain a true understanding of which skills are absolutely necessary for each role and which skills can be taught. It is also useful to research adjacent skills. These may not be an exact match, but share some commonalities with the job description. Companies should also consider reassessing educational requirements for certain roles.
Data analysis by Emsi Burning Glass found that "degree resets occurred in multiple industries before the onset of COVID-19 and accelerated based on the pandemic, spreading to new professions." By prioritizing skills over credentials, including the ability to collaborate, communicate and work in teams, employers can expand their talent pool and train where needed.
Identify the right talent for training
When it comes to identifying candidates for skills development, here are some steps to help determine which employees have the commitment, discipline and patience to participate.
Start with integration. Without a doubt, a rich onboarding experience is incredibly valuable. zippia to research found that organizations with strong onboarding processes increase new hire retention by 82% and improve productivity by 70%. In addition to administrative tasks such as paperwork and computer setup, new employees want to make connections and get a sense of where they fit in the organization. An important but often overlooked step is to help them understand career progression opportunities and determine their level of interest. An open conversation can help you understand their goals and how these align with the organization's opportunities.
Empower employees. To encourage employees to drive their own career progression, there needs to be a culture that supports continuous learning and development. This means managers need to be open to the idea of ​​allowing employees to not only participate in training, but also potentially move into roles on other teams. Collaboration between employers and employees can help ensure that the right development programs are developed, thereby increasing interest and participation. An effective strategy is to create a learning or rotation program within the organization that allows individuals to spend a year or two in different roles to help them figure out where they want to go.
Discover the barriers. The most common skills development challenges for employers are costs, resources and time commitments. But there are other barriers that may not be so obvious, including a lack of transparency about learning opportunities, poorly developed learning and development programs, and training that doesn't match available roles. There are a few solutions to help open training and development opportunities to interested employees who might be hesitant to raise their hand. Communication is key, and technology that includes a talent marketplace can help employees discover opportunities at their convenience. It's also important to have a clear and inclusive process so that employees understand the steps to take to access the right learning programs. Finally, open dialogue, surveys and other feedback loops during the training will help identify where it is working and what needs improvement.
Measure results. The overall success of the program will be based on data that quantifies the effectiveness of training by looking at productivity, sales and profit results. It is equally important to understand which employees have thrived in the training and where some may have struggled. The knowledge will help inform future decisions about both the program and the participants. It will also allow you to provide interested training candidates with a clearer picture of what to expect. Metrics could include employee participation and completion rates, job performance before and after training, impression of training including levels of difficulty and engagement, interest in future programs training and overall job satisfaction and retention.
In an increasingly complex world, employees need skills that can keep pace with advancements around them, especially in technology. And soft skills such as communication, teamwork, collaboration and empathy are more essential than ever. In order to succeed in this new dynamic, employees must embrace the concept of continuous learning and employers must help them navigate the process.
A Deloitte study presented four scenarios for the future of employer-worker relations. One centered on the purpose and concept that the worker-employer relationship is communal, where "workers and employers regard the common purpose as the foundation of their relationship, viewing it as the most important bond that unites them". For our economies and communities to thrive, we need a strong, skilled workforce. This means that skills development must be a shared goal, embraced and supported by employers, employees and society as a whole.