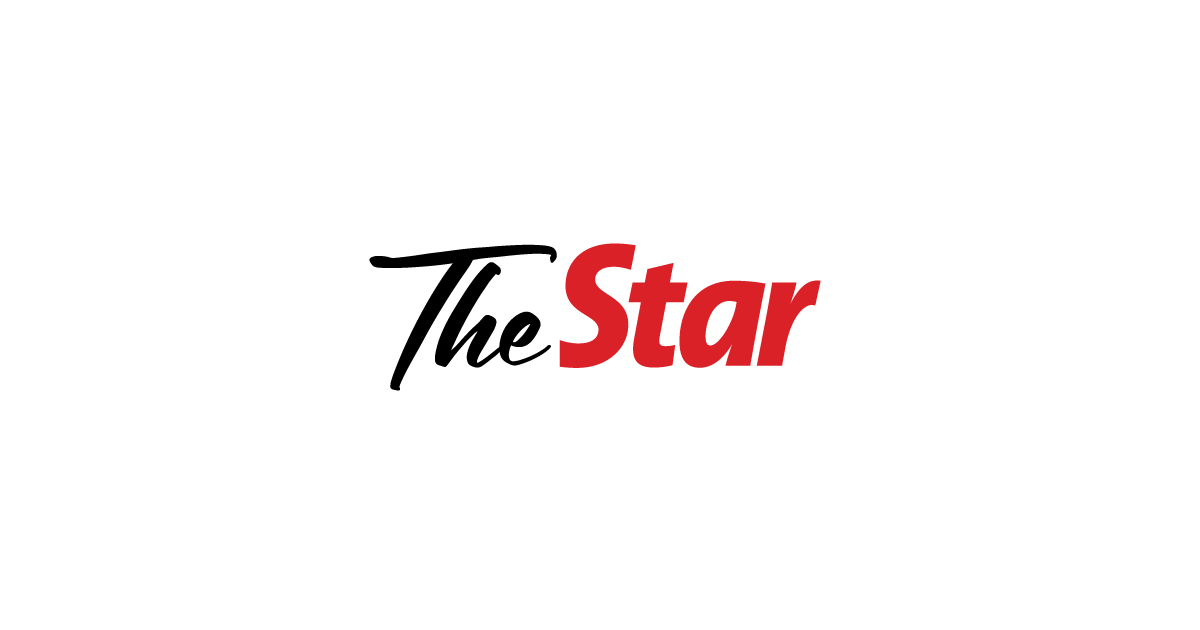 State governments implement measures against illegal occupation of land next year
KUALA LUMPUR: The government, through the 79th meeting of the National Land Council, agreed to implement the actions and solutions taken against the illegal occupation of land in the permanent forest reserves of Peninsular Malaysia, said Datuk Seri Ismail Sabri Yaakob.
It was also agreed that all state governments should take similar action by June 1, 2022.
The meeting brought together 10 representatives of the federal government including high-ranking ministers and relevant ministers, mentris besar and chief ministers or their representatives, Bernama reported.
It was also agreed, in principle, that a 15-year moratorium be imposed on the authorizations of new forest plantations in the permanent forest reserves of the peninsula.
"There are currently 127,050.25 ha of plantation forest development areas in permanent forest reserves across the country that have not yet been approved by a company.
"Before the moratorium is imposed on these areas, state governments wishing to further develop forest plantations should conduct detailed consultations with the Ministry of Energy and Natural Resources.
"This is to ensure that the named companies comply with all the conditions set out in their concession agreements and other relevant laws," he said in a statement yesterday.
Ismail Sabri said the meeting also agreed that a bill on proposed amendments to Sections 11 and 12 of the 1984 National Forestry Law be tabled in parliament at the first meeting next year. The bill was approved by the Attorney General's Office on December 3 last year and the Cabinet on January 6.
In this context, he said, the application of the bill would only be applicable in states after the respective state legislatures have amended their respective forestry promulgation (adoption).