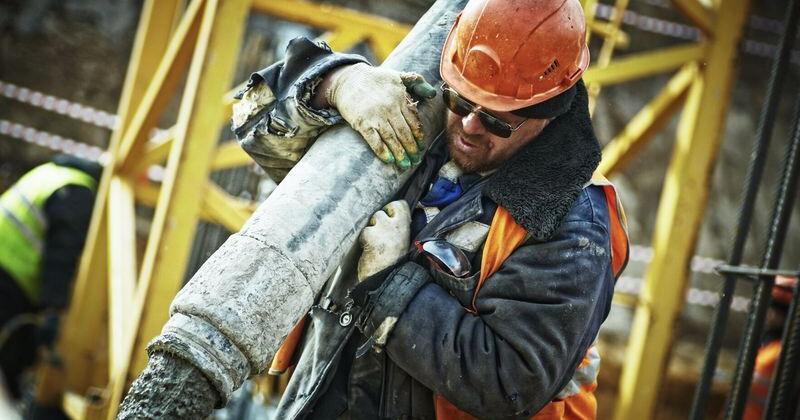 Texas hits new employment record as unemployment rate continues to decline | News
AUSTIN – The number of unemployed in Texas fell to a new low in November with more Texans employed than at any time on record, according to data from the Texas Workforce Commission.
The state's November unemployment rate is 5.2%, down 0.2% from October, and is approaching pre-pandemic levels after 20 months.
The Texas labor market also hit a new record with 12.998 million Texans employed in non-farm jobs, surpassing its previous pre-pandemic employment record of 12.970 million jobs recorded in February 2020, officials said. TWC. In total, Texas created 75,100 non-farm jobs in November, marking gains in 18 of the past 19 months.
"Texas is not only a great place to live, but a great place to find a career, and we are now past a milestone in employment," said TWC Labor Commissioner Julian Alvarez, in a press release. "We continue to add positions month after month to our job market."
Unemployment in Texas peaked in April 2020 at 12.9% after the shutdown of non-essential businesses to help curb the spread of COVID-19. Before the pandemic, the state's unemployment rate was 3.9%.
In June, Texas ended its participation in federal pandemic unemployment benefit programs that provided an additional $ 300 in weekly benefits, among other benefits.
Large companies have also announced major relocations or expansions in the state that have created or will create hundreds of thousands of new jobs in the years to come.
"Texas continues to be the number one destination for doing business, and the record employment growth we've seen month after month shows employers are determined to increase their footprint in our great state," said Aaron Demerson , commissioner representing TWC employers, in a press release. Release.