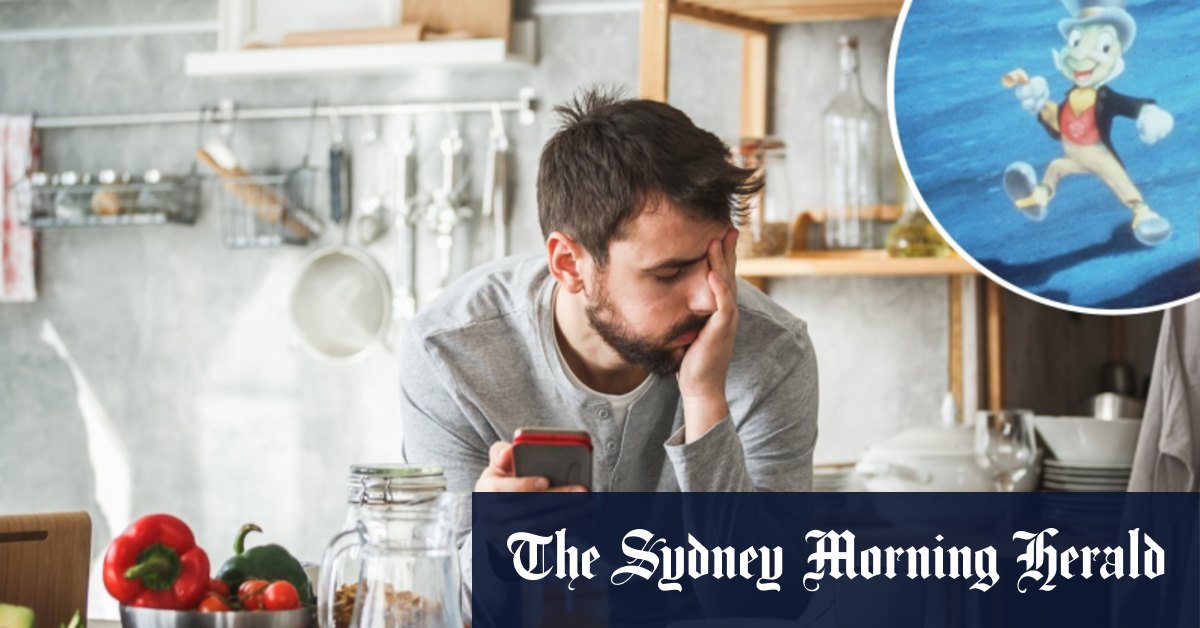 The ethical hotline that can help you with your COVID puzzles
Most people who call the hotline feel like they've made a decision at the end of the call or are confident they have the tools they need to overcome their decision paralysis, Bloom said.
The Governance Institute's 2020 Ethics Index found that about 44% of those polled believed that balancing freedom of movement and individual freedom with efforts to stop the spread of COVID was a major ethical challenge. Almost 60% of those polled believed it was ethical to force employees to wear masks at work.
Megan Motto, chief executive of the Governance Institute, said the pandemic has raised new ethical issues for companies and changed attitudes about the trade-off between health and the economy. And as the country returns to work, Motto expects ethical expectations around working from home to change as well.
In a new book on ethics, Newington school principal Michael Parker includes new topics that would have been unthinkable 10 years ago when he started writing about ethics for young people.
Talk to your children about important things, to be released in October, includes chapters on Truth, Fake News and the Coronavirus.
He said pandemic ethics were a "practical flow into the ocean of personal freedom, choice, and government limits." They also ask tough questions about how we value human life ".
Like Ethi-call, Mr. Parker says his book prompts parents to ask their children questions instead of stating what they think is right or wrong.
It provides prompts and topics to keep the conversation flowing. "You can ask them how [their view] is different from something their sibling just said. The single word "why?" Is more likely to fuel the flames of a discussion than anything else, says Parker.
During the pandemic, educators were forced to make decisions where there was no clear right or wrong. For example, Newington recently had to decide whether to count scores in online essays for the HSC.
"Some kids were like, 'We want to show what we know,'" Mr. Parker said. "But we had other kids who said 'Zoom is hard' and 'I work so hard but the wheels fall off, please don't make them count. "
The school decided to make them count because it wanted to honor the students who had tried to do their best in difficult times. "A lot of schools have gone the other way. I don't know if there was a right or wrong approach, "he said.
Each option comes at a significant cost, said Parker, who acknowledged that the move could be good for Newington, where children have access to online learning, but not for schools where students lack the ability. same access.
Info Ethi-call: 1800 672 303
Stay informed of the most crucial developments related to the pandemic with the coronavirus update. Sign up to receive the weekly newsletter.