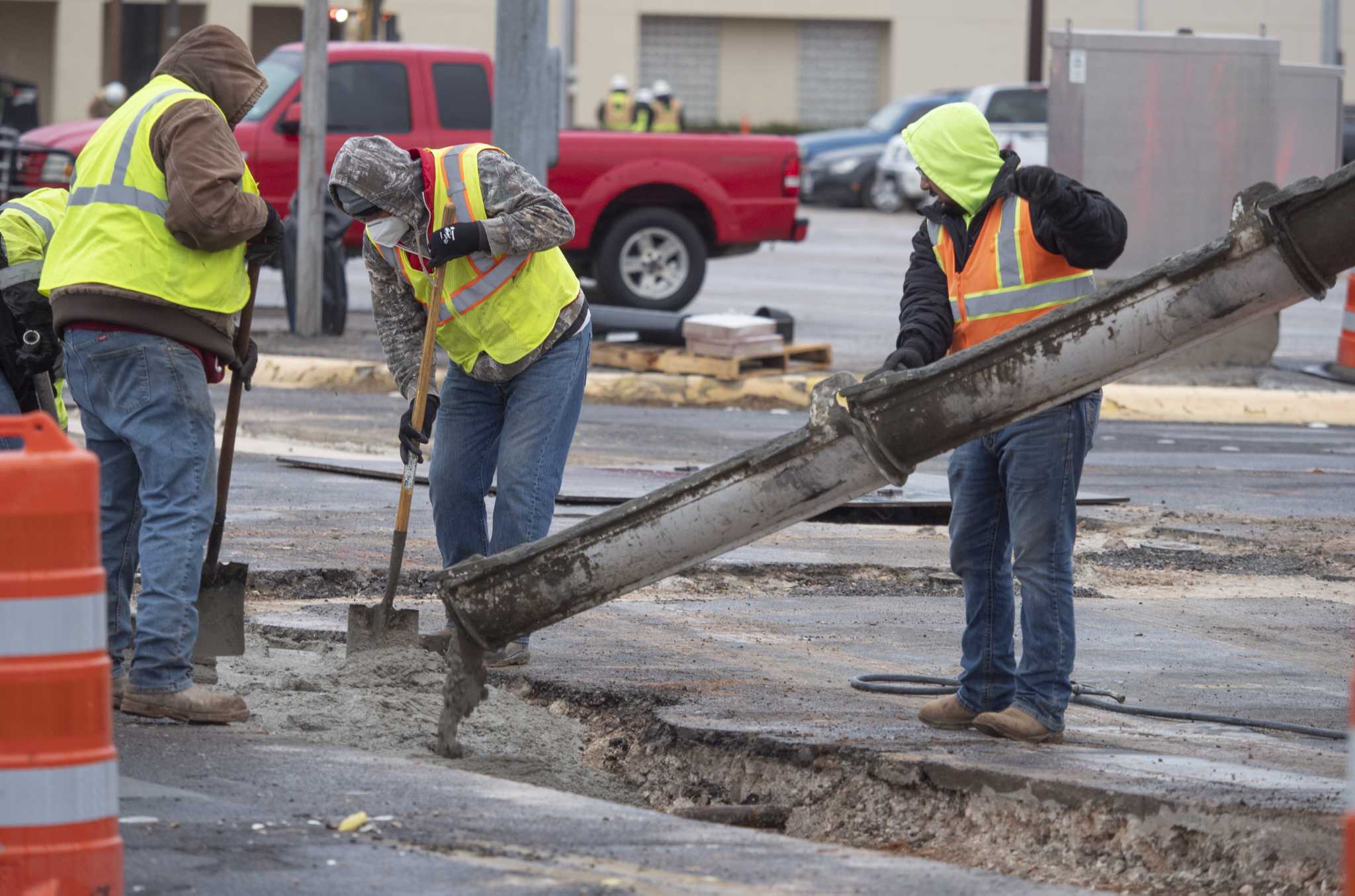 TWC: Midland at "full employment"
Labor markets in Midland and Odessa showed a significant recovery from the impact of the COVID-19 pandemic at the end of 2021.
The Texas Workforce Commission said Friday that unemployment in its Midland Metropolitan Statistical Area (MSA) — which includes Midland and Martin counties — fell to 4.1% in December from 4.4% in November. The rate is well below the 8% posted in December 2020.