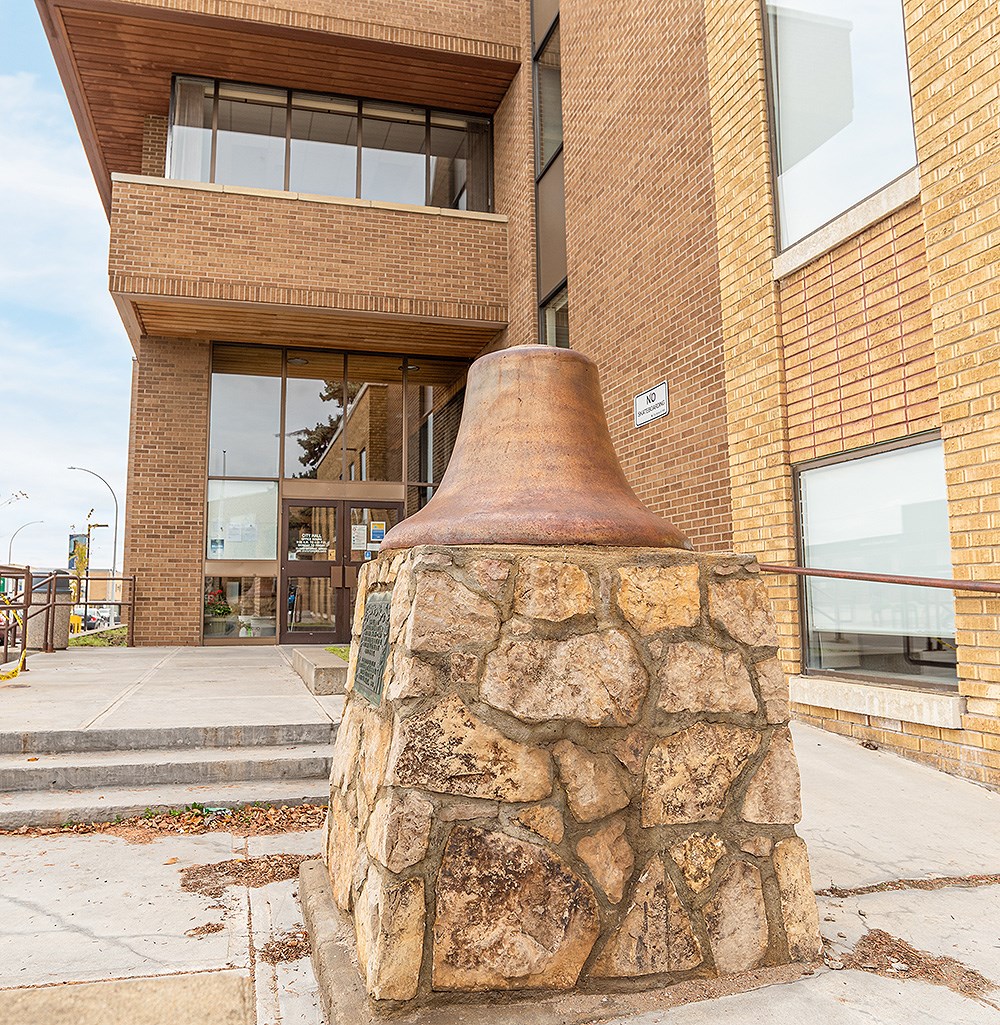 Upcoming update to the City's Code of Ethics Bylaw
NORTH BATTLEFORD – A number of changes are likely to be made soon to North Battleford's Code of Ethics policy.
The proposed update was discussed at the board's planning committee meeting on Monday evening.
The changes were presented by City Clerk Stacey Hadley at the meeting. The main ones would be to clarify many of the current provisions of the bylaw, including changes to sections relating to board and staff protocol; public, media and social media relations; personal gain, gifts and benefits; elections and campaign work; the Integrity Commissioner; and complaints.
One of the most significant changes, Hadley told the board, is that the settlement provides for the appointment of an integrity commissioner on an annual basis. This subject was discussed at length at the board last year, but the board ultimately decided not to appoint one at this time.
However, now it looks like the city may finally be going that route. Under this draft by-law, an integrity commissioner could be appointed either for a specific period, on an ad hoc basis or jointly with another municipality. The regulation also sets out the duties and responsibilities of the Integrity Commissioner, whose role would include conducting investigations into complaints filed under the code of ethics regulation.
Additionally, changes have been made to the provisions allowing individuals to formally request an investigation, with a submission fee of $25 being added for residents and $100 for non-residents.
The next step is for the by-law to return to council for further discussion and eventual adoption.