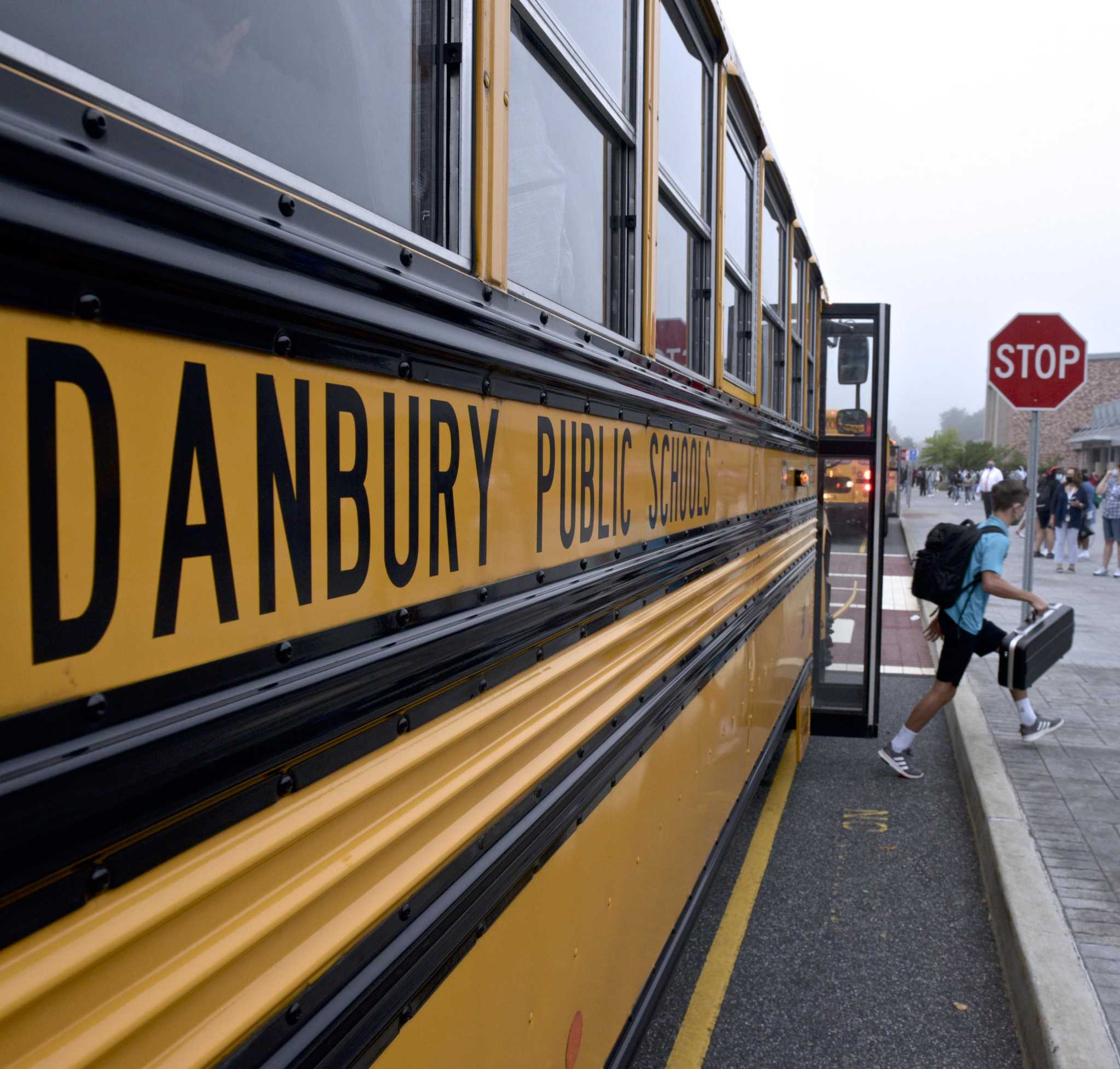 Vaccine warrants stop sign for some CT school bus drivers
Like a school bus driver at an early morning stop sign, it's important to look both ways before proceeding with the new immunization mandate.
School officials across the state endured a tense weekend of waiting until Monday morning, when the deadline arrived for drivers to produce proof that they received at least one COVID vaccination -19, or face mandatory tests. There were also whispers of a possible walkout to protest the warrant.